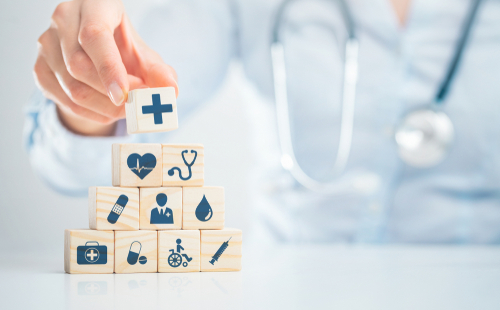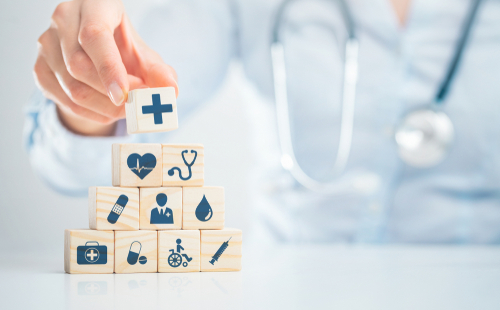 TRAINING IN HEALTHCARE
Like all other fields, many occupations in the healthcare industry require some kind of education, experience, and/or training in order to qualify for jobs. In the healthcare field, there are many jobs that you can get into once you complete training such as that from a degree or diploma-based program. While you can complete such a program in person at a local community college or university, online degree healthcare training programs are becoming the preferred choice among individuals who want to get into this field. Fortunately for those who are looking to get into the healthcare field, there are many different programs that they can complete on the internet. Some of the most sought-after programs online include medical billing and coding, healthcare management, medical administrative assistance, pharmacy technician and health information management.
ONLINE DEGREE PROGRAMS
With online degrees in healthcare, students are able to get the training they need at a pace that is most convenient for them. Along with a convenient pace, online training programs in healthcare allow students to complete the program at home which provides them with more flexibility and comfort. Many online programs have an open admissions policy as well as tuition that is affordable. As a result, enrolling in an online degree program in healthcare is a wise choice for those who are looking to start their career, complete a career change or advance their career in the medical field.
HEALTHCARE MANAGEMENT
One of the most sought out healthcare fields is healthcare management or administration. In this field, students learn how to manage and oversee any healthcare organization such as a hospital, clinic or physician's office. These programs typically provide students with the educational background they need in order to attain any position involving managing a healthcare facility or facilities. For those who are looking to get into the highest levels of management at a healthcare organization, they will want to get a master's degree. This will lead to better positions and a more lucrative salary.
MEDICAL BILLING AND CODING
Another program that is very popular among students is medical billing and coding. In this field, students learn how to record and track information that pertains to patient services. They learn how to classify diagnoses, record insurance payments, and more efficiently track payments received for medical services rendered.
MEDICAL ADMINISTRATIVE ASSISTANCE
After completing this often short-duration program, students can then seek employment at clinics, physician offices and hospitals as a Medical Administrative Assistants. In this program, students focus on the office administrative aspects of healthcare. They learn how to analyze charts, record patient information and determine if a healthcare organization receives payment for services provided.
HEALTH INFORMATION MANAGEMENT
Working in the technology field is among the most sought-after fields. In healthcare, health information management is one of the most lucrative. In this field, individuals are responsible for managing databases and managing the technology used by healthcare organizations. A degree in this field will help students get the minimum credentials to qualify for a position.
PHARMACY TECHNICIAN
Healthcare degree programs in pharmacy are also quite popular among individuals. One of the most common programs that students can complete is one that prepares them for a career as a pharmacy technician. In this field, students learn about the various aspects of consulting with patients and overseeing the distribution of prescription drugs. 
COMPLETING YOUR DEGREE
Completing an educational training program in healthcare can allow you to take advantage of many great opportunities in one of the most in-demand fields. With programs that include billing, pharmacy, technology and management, individuals who are looking to get into the healthcare field can do so without having to become a practitioner. By offering many benefits that accommodate the students' needs and lifestyles, online degree programs can help students fulfill their goals of getting into a rewarding career in healthcare. Once completing the degree program, students are then able to pursue employment opportunities at the entry level. They can also complete online degree programs to advance their education and get higher-level positions that offer a high salary as well.