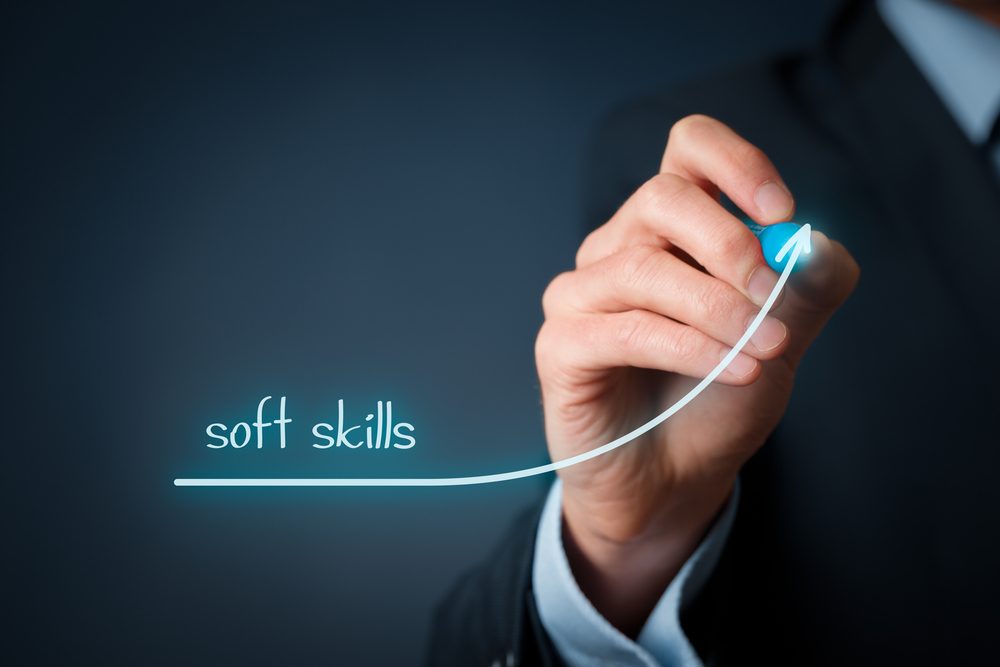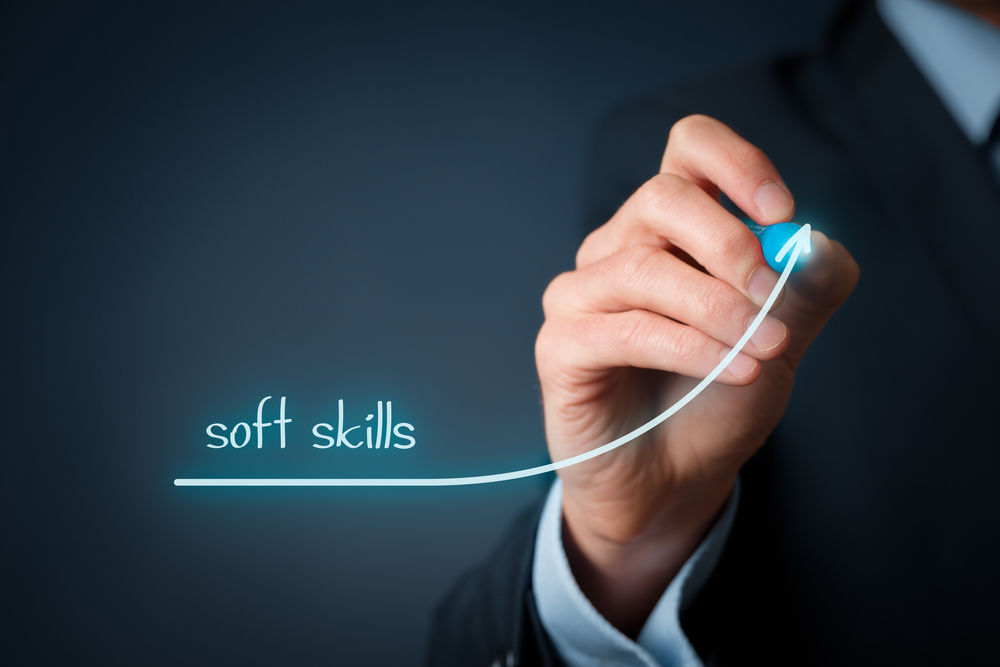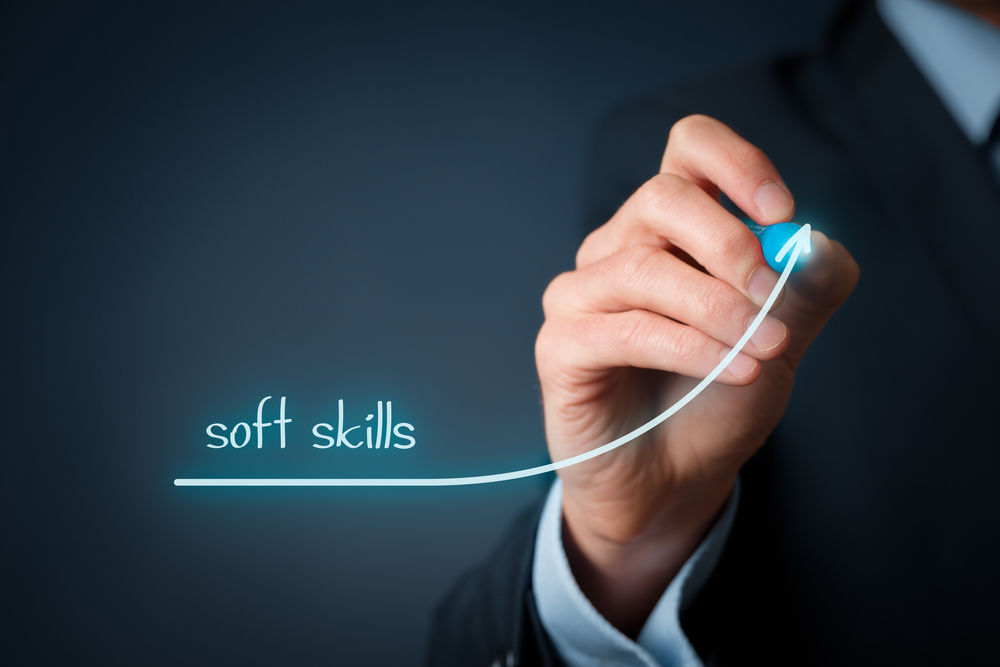 From writing code to accounting to math, most people spend the bulk of their educational and professional lives perfecting hard (meaning, technical) skills. It's no wonder then that so many jobseekers give those skills so much real estate when they are writing their resumes.
However, soft skills have risen through the ranks to become as important – if not more important – to many employers. Many employers have assumed a popular wisdom: You can teach a person how to use a computer program or how to analyze data, but soft skills – such as conflict resolution, compassion, and good communication skills – are much harder to teach. This makes soft skills more valuable than ever before.
Therefore, to succeed in today's job market, not only do jobseekers have to include an equal balance of hard and soft skills on their resumes but they must take care to choose the right ones to highlight.
According to LiveCareer's recently released 2018 Skills Gap Report, of the top 20 skills found in job ads, nine are soft skills. From their frequent mention in job ads, jobseekers can deduce that employers are placing a high value on candidates who possess those skills. It also means that applicants who include those sought-after skills on their resumes have a higher likelihood of being considered a desirable candidate. Those nine soft skills are as follows:
Customer Service

Communication Skills

Written Communication

Problem Solving

Organizational Skills

Teamwork

Collaboration

Multi-tasking

Leadership
The report, which sought to answer was whether the skills gap is real or whether jobseekers are just underreporting their skill sets in resumes, found a major disconnect between the soft skills that employers seek and those that jobseekers list on their resume.
The study took a "big data" approach to analyzing thousands of resumes and job ads across 12 different occupations and found that jobseekers' resumes only matched 62 percent of the soft skills listed in job ads. One of the most striking insights the report uncovered is that jobseekers are listing far too few skills on their resumes, overall. Individual job ads contain an average of 21.8 skills; resumes list an average of only 13 skills.
How can jobseekers emphasize their soft skills in ways that will make them more appealing candidates during a job search?
First, understand the difference between a hard skill and a soft skill. Put simply, a hard skill is one that can be learned – HTML, for example – while a soft skill is more of an intangible quality, such as conflict resolution or listening skills.
Next, study the job ad to identify the soft skills the employer is seeking. Make a list of those skills you possess and customize your resume to include those skills prominently. These are what are known as keywords, and they are critical to any job search. Think of a job ad as your road map to getting hired; a good job ad will spell out in no uncertain terms what the employer is looking for. Follow the map to get the job.
To do this, take care to echo the exact language of the job post. This is important since so many employers use applicant tracking systems (ATS) in the initial screening process. An ATS scans resumes looking for keywords to determine which candidates are a match for the role. Matching the wording of your skills exactly to how they are worded in the job ad is critical to passing this step.
So, for example, if the job ad lists "strong collaboration skills" as a requirement, don't write "ability to collaborate" on your resume. Most ATSs can't interpret nuance in language, which means that the wording in your resume has to be exact for it to recognize your skills.
Finally, in addition to listing your skills under each job in your Work Experience section, create a skills section on your resume. This is the easiest way to customize your resume for each job ad. Simply list the soft skills the job ad calls for, identify which ones you possess, and add them to your skills sections in the same language as the job post. It's that simple.
In addition to easy personalization, a skills section allows you more flexibility to mention general soft skills that you possess, such as reliability, a sense of humor, or punctuality, traits that describe you but that might not logically fit under your Work Experience section.
Interested in picking up more valuable findings on the state of job skills in 2018? Access the full study via the 2018 Skills Gap Report link above. And best of luck with reaching your career goals this year!
New Bio:

LiveCareer offers a treasure trove of tools to aid jobseekers in their journeys towards dream jobs, including a free, easy-to-use Resume Builder, plus free resume examples and templates. Stop by today!