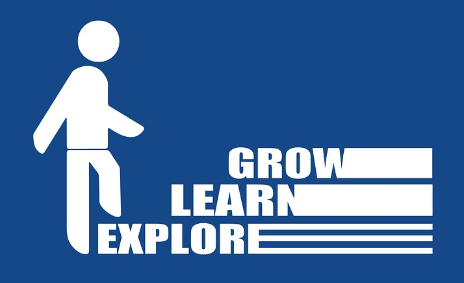 Navigating the job market can be daunting, and it is easy to feel lost and overwhelmed. But no matter where you are in your journey, being confident in your professional outlook can bring peace of mind. With careful planning and targeted strategies, you can create a roadmap for success that will consider both personal goals and the competitive realities of today's job search landscape.
Consider Certification
Earning a professional certification can be an invaluable step in any social worker's career. Not only does it demonstrate your commitment to the field, it can also open doors to new employment opportunities and help legitimize your skillset in the eyes of employers. Consider researching certifications specific to your expertise or interest, such as those offered by the National Association of Social Workers or the Board of Behavioral Sciences. The time and effort invested in certification can pay dividends in your career, so make sure to research the certifications that are most beneficial for you.
Keep Learning
Continuing your education is always a good idea, and there are plenty of options in social work. From online courses and seminars to traditional academic programs, it's important to stay up-to-date with changes in the industry and be aware of new trends or techniques. This type of knowledge can help you stand out from other job applicants and give you a better understanding of the field and what's expected in the workplace. MSW advanced standing online programs are a great way to take things to the next level and can be tailored to your individual goals. Not only do they offer valuable insight into the profession, but they can also help speed up your career progression.
Networking Is Key
Networking is an essential skill for any professional, and social workers are no exception. Building professional relationships in the field can open up doors to new opportunities and give you access to important resources that can come in handy down the road. Take time to attend relevant conferences, join professional organizations and stay up-to-date with industry news. Doing so will ensure you are connected to people who can help propel your career forward.
Create a Professional Portfolio
Having tangible proof of your successes is important, particularly when applying for jobs or pursuing advanced degrees. A professional portfolio can showcase your accomplishments and give employers a better understanding of the quality of work you can produce. Creating a standout portfolio should include your qualifications, certifications, published articles, awards and honors received research conducted, and any other materials that demonstrate your excellence in the field.
Share Knowledge
As a social worker, staying engaged in the community and sharing your expertise with others is important. Whether that means presenting at conferences or writing articles for publications, being active and visible in the field can help bolster your professional reputation and demonstrate a commitment to advancing the profession. Being generous with your knowledge also helps cultivate relationships and may open up new opportunities as people become more familiar with your work.
Making it as a social worker takes dedication and hard work, but the rewards can be immense. With a combination of these factors, you can ensure that your journey is as successful and rewarding as possible. The key is to never lose sight of your goals and continue pushing forward as you move towards reaching what matters most.