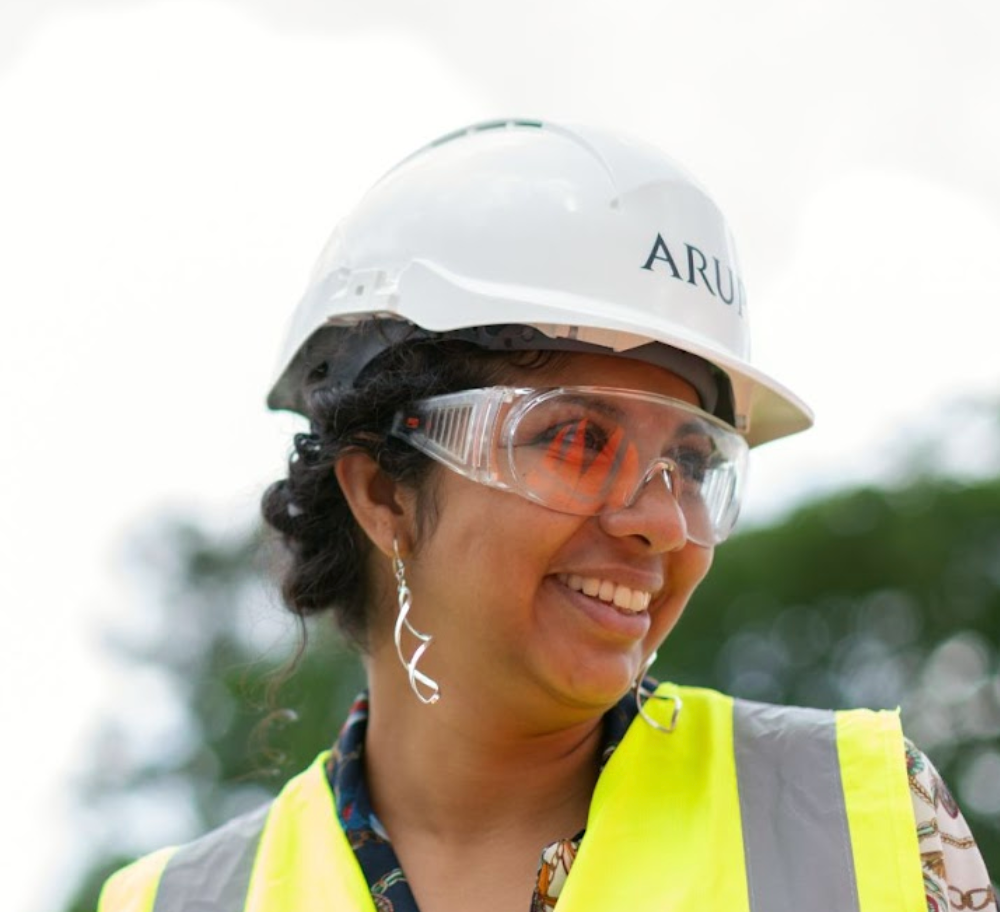 As the world constantly evolves, the demand for skilled professionals who can work on a project-to-project basis has grown substantially. This growth can be attributed to businesses looking for expertise without the long-term commitment of a full-time employee. One such profession that stands out is contracting. Being a contractor offers flexibility, potentially higher pay, and an opportunity to work on diverse projects. However, starting a career in this field requires more than just skills. It's about understanding the industry, meeting certain qualifications, and continuously learning and adapting.
If you're thinking about diving into the contractor world, this guide will give you a clear path to get started.
Understand The Licensing Requirements
Before you jump into any profession, it's essential to understand its requirements. For contractors, the cornerstone of legitimacy and professionalism often hinges on acquiring a proper license. And the process isn't always straightforward. In many jurisdictions, contractors need to pass a contractor license exam, which measures their knowledge of construction processes, business practices, and relevant laws.
This exam's aim is to ensure that you're competent to handle the responsibilities that come with being a contractor. Start by checking the requirements in your area, as they can vary from state to state or country to country. Some areas may require proof of experience, financial stability, or even additional coursework before sitting for the exam.
Specialize In A Niche
The contracting world is vast, with various niches ranging from construction and renovation to IT and consultancy. Determine where your strengths and passions lie.
Are you into home remodeling? Or perhaps you're an expert in setting up IT infrastructure? By pinpointing your niche, you can tailor your skills and services to a specific market segment, making you more attractive to potential clients.
Create A Business Plan
Just like any other business, a contractor needs a solid plan. Your business plan should outline your goals, target market, competition analysis, financial projections, and marketing strategies. This plan will act as a roadmap for your business, guiding your decisions and helping ensure you stay on the path to success.
Build Your Portfolio
First impressions matter. When prospective clients are considering hiring you, they'll want proof of your expertise. By building a portfolio, you're showcasing your best work, demonstrating your skills, and giving clients a reason to trust you.
Start with any projects you've done in the past – whether they were for friends, family, or previous employers. As you take on more jobs, continually update your portfolio with high-quality photos and detailed descriptions.
Network Relentlessly
In the contracting business, who you know can sometimes be as crucial as what you know. Join local contractor associations, attend trade shows, and engage in online forums related to your niche. Building relationships with other professionals can lead to job referrals, partnerships, and invaluable advice.
Understand Contracting Laws And Regulations
Apart from the initial licensing requirements, contractors need to be aware of the ongoing laws and regulations. These can include safety standards, labor laws, and specific regulations pertinent to your niche. Ignorance isn't an excuse in the legal world. Stay updated and consider consulting with a legal expert if you're unsure about anything.
Set Clear Contracts
Before starting any job, it's essential to have a clear, written contract. This document should detail the scope of work, payment terms, deadlines, and any other essential terms. Clear contracts protect both you and your client, minimizing the risk of misunderstandings and potential disputes.
Invest In Continuous Learning
The world is ever-evolving, and so should you. New technologies, methods, and best practices emerge all the time. Stay ahead of the curve by investing in courses, attending workshops, and regularly reading industry-related materials.
Conclusion
Starting a career as a contractor is an exciting journey that offers independence, diverse opportunities, and the potential for lucrative rewards. But it's not without its challenges. By understanding the requirements, specializing in a niche, and consistently delivering top-quality work, you can build a reputation that stands the test of time.
Remember, the path to success is paved with dedication, continuous learning, and a commitment to excellence. Dive in, and embrace the world of contracting with confidence!