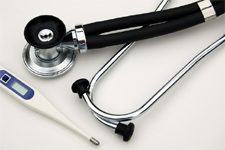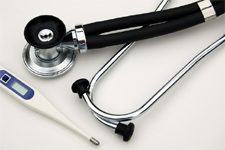 I won't stop saying it until we drill it into your over-educated, stubborn head: Only a sucker loses sick days at the end of the year!
With Memorial Day behind us and the days of summer upon us, we hope you're doing more than just taking those white shoes out of storage.
Golden sun, ocean waves and cold beers should be enough reason to call in sick, but if your struggling for a 'good reason,' consider some of these June 'events':
– Adopt a Shelter Cat Month
– Effective Communications Month
– National Accordion Awareness Month
Heck, call in on Monday, June 8 to celebrate your Triple Crown winnings after you bet on Big Brown at the Belmont Stakes.
Your boss will use days. Your boss's boss will use days. Don't play the hero. And if you're holding out for a "perfect attendance" award – click away from this blog. Now! 😉
Download the Jobacle Sick Day Calendars here:

Black Calendar // White Calendar
Get the full list of official 2008 sick days here.