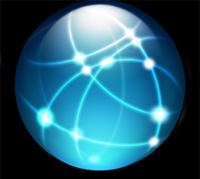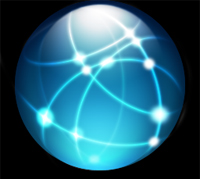 Even in these times of organizations keeping tighter reins on the budget, there are still travel jobs. These aren't just careers that require the occasional trip to meet with a client, but could mean actually living in another area for months at a time. But what if you're moving, doing a job search and one of these jobs with travel is offered to you?
Getting Your Bearings
So, should you take this too-good-to-pass-up career opportunity in the midst of moving across country? Is it possible that might be too much change happening all at once? Okay, let's walk through the scenario and weigh some pros and cons. I'm going to make some general assumptions here, but you'll get the gist.
•    Put off the decision – Buy yourself as much time as possible to decide about the job. If you're the perfect candidate, they will certainly respect that you need time and wait for you.
•    Amount and duration of travel – People say a lot of enticing things when offering you a job. Nail down the specifics of the travel portion. Will you be in Abu Dhabi for six months? What arrangements does the company make for seeing your family?
•    Your family – One consideration if you have a significant other and/or a family is that your absence will be tougher on them after a move. They should be able to weigh in on your decision and your partner should probably be given veto power. Really.
•    Career advancement – If this is your dream/career-making opportunity, it will be hard to turn down and you may resent your family if you do. Talk up the pros to them, but also address the cons.
•    Acclimating – Remember you will be acclimating to an entirely new area after your move. Accepting the job and immediately taking off for the job won't allow you to adapt to your new home or explore the new city.
•    Did you job-hunt there? Did this offer pre-empt scouting out the job market where you're moving? There could be another perfect job you haven't discovered. Do some homework. Fast.
•    Stay put for a while – If you do decide to take the job, see if you are able to negotiate starting one month to six weeks AFTER you move. That at least would allow everyone some adjustment time.
To Travel or Not to Travel…
You have some hard choices to make no matter what you decide. The most critical part of the process is that you thoroughly evaluate your options and the resulting consequences. Only then will you be completely confident in your decision.