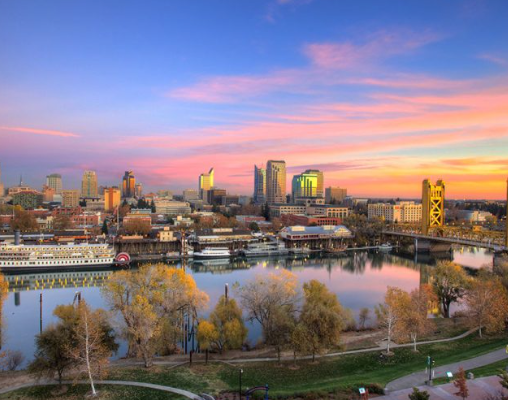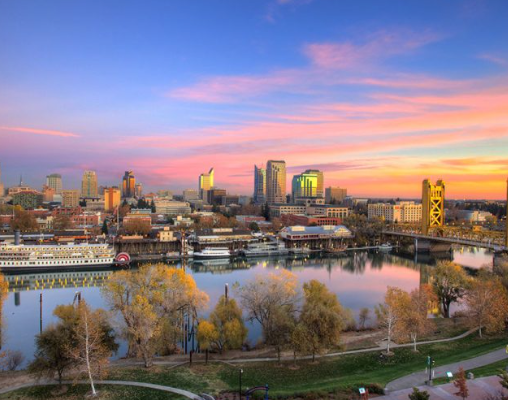 Sometimes our careers take us far away from our homes, but is always relocating the best choice? If you've recently got a job in Sacramento, you might be weighing up the pros and cons of choosing this location in particular over all the other places you could find a job in the USA. Only you know what's right for your needs, but this blog may help you to make an informed decision. Here are some reasons Sacramento could be right for you.
High demand for homes
The real estate market is competitive in Sacramento, which can make buying a home in the city a good investment. If you're not sure you want to stay in Sacramento forever, you should have no problems selling your home and moving on if your job takes you elsewhere. Ideally, you'll make a profit on your home too. To get an idea of what's out there, make sure you research Sacramento homes for sale and reach out to a good real estate agent who will give you the best chance at landing the home of your dreams.
Potential for career progression
As the state capital of California, Sacramento has lots of jobs available in a wide range of industries. That means, if your current opportunity doesn't work out the way you'd hoped, you should have plenty of room for movement. Key industries you can find work in are government and real estate, but you should also find a lot of opportunities in education, technology, agriculture, and healthcare. If you're considering a total career change, then think about moving into one of the above industries if you are set on Sacramento.
Close to holiday retreats
Everyone needs a break from their jobs every now and again, which makes Sacramento ideally located. If you enjoy having mini breaks at the weekend, you could easily visit places like Lake Tahoe, Yosemite, Apple Hill, and San Francisco. You will need a car to travel to these places, but if you already have one anyway, traveling shouldn't be an issue.
Bustling midtown
Whether you want to network with other professionals or strike up new friendships, Sacramento's midtown neighborhood is the place to be. It's a very fast-paced place and there is no shortage of cultural events, bars, dining experiences, art shows, and even a weekend farmer's market. It's very popular with young professionals and is a great place to visit even if you choose to buy your home somewhere quieter. South Land Park is much more relaxed, so you can easily retreat here if you ever want some downtime from the hustle and bustle of midtown.
If your job offer in Sacramento is too good to miss, there's no reason to avoid moving to this incredible city. There are definitely lots of opportunities to develop and grow both personally and professionally and, if you aren't sure whether you want to buy a home there, you could start by renting an apartment and seeing how it is.