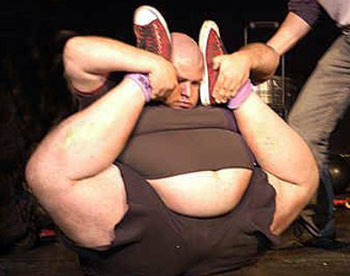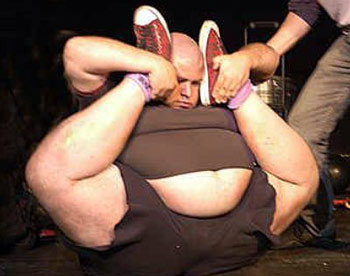 Last December I had a great list of goals for 2009 that I had refined over a couple of months. I was going to broaden my scope of writing, pitch a national glossy magazine and try to double my assignments. The financial goals, although less predictable, were at least on paper. I looked forward to the New Year.
Then in mid-January, a family member had a fall that resulted in surgeries and rehab that lasted until May. My nicely laid career plans took a distant backseat. In fact, I wasn't able to do much work at all – concentration was zero. My time was occupied by sitting in hospital waiting rooms and advocating for the patient. Any mental energy left over went towards keeping a minimal work load afloat.
While grateful to have work while others were losing jobs, my AR took quite a hit. I quickly revised the financial picture to a realistic level. I've spent the last months of 2009 catching up and trying to re-imagine some of those '09 goals for '10. Some positive things came from this experience. I learned to be better at thinking on my feet and adjusting to new data. I was reminded that it's critical to have a personal and work support system in place and to use it. I also was forced to look at revenue streams that I wouldn't have considered before.
So despite all your best efforts to outline those career goals for the coming year, be prepared to shift gears and revise them if something unexpected comes up. And if you do hit some bumps, try to stick to at least those core goals – letting some of the smaller details slide.

Wishing you the best in 2010!
This is a post by Nancy LaFever. You can read more from her at the Centre for Emotional Wellbeing blog.