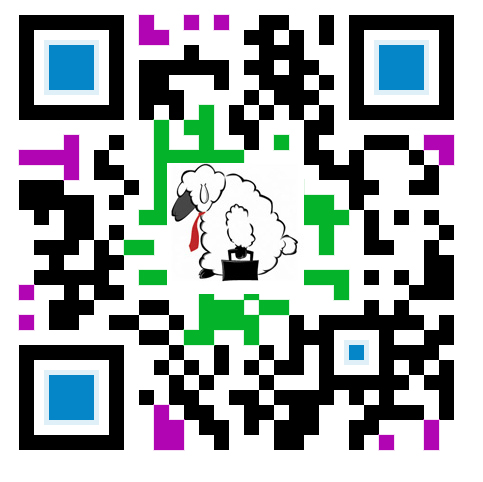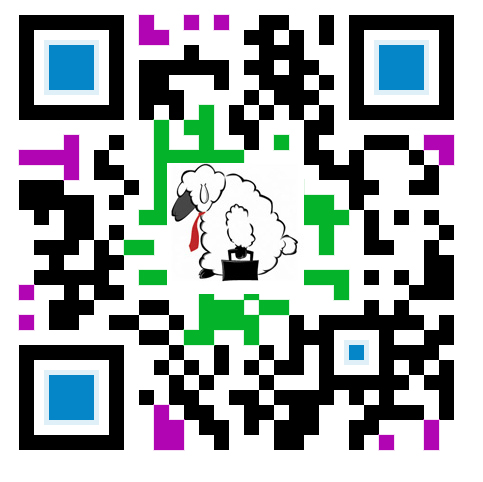 Quick Response codes, better known as QR codes, are two-dimensional barcodes that can serve an important role in your job search. While not a replacement for an online resume or a professional business card, QR codes can be an excellent complement to your overall get-a-job marketing campaign.
Don't let the QR code's high-tech look scare you; the technology has transitioned into the mainstream and is on track for exponential growth. If you write off the QR code as a mobile marketing darling that will fade out fast, you will be left behind. QR was originally used by factories in Asia to decode warehouse items and have been around since the mid-90s. By all accounts, they're here to stay.
Read up on the basics so you can start using QR technology in your job search today.
Creating a QR Code
A variety of tools allow you to create your own QR codes. I'm partial to Google's URL shortener (Goo.gl). It's a simple interface where you put in your long link and get a short link with a corresponding QR code in return. Analytics appear directly on the page, allowing you to know how many times the code was clicked, what country the visitor is coming from, and what browser/platform they are using. Kaywa, another free code generator, is also easy to use.
Designing a QR Code
QR codes are not a black and white affair. Codes can be altered significantly as far as style and color. Creators can even embed a logo or image into the center of the code. It's important to keep the body of the code a dark color and the background color light. Leave ample space around the sides of the code. Every time you make a change to the code, no matter how slight, test the scannability of your code. The worst thing you can do is release it into the wild without extensive testing. Here's an example of a rudimentary code that I altered to give you an idea of what is possible.
Read the rest of my article at U.S. News & World Report.