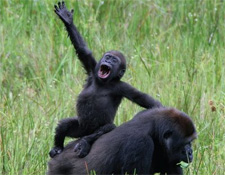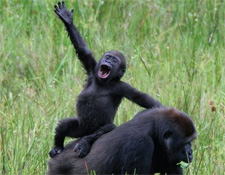 When you move away from your city, it's tough saying goodbye to friends, neighbors and nearby family members. But it's also difficult to leave your co-workers. After all, you spend as much or more time with them than you do your own family! Our relationships with our colleagues have sustained us through those bad Mondays and crazy deadlines. Sure, you pledge to keep in touch via social media and email, but that's not the same as seeing them every day.
Because your work pals are important to you, don't forget to focus some of that energy you're putting
into moving on the workplace. Even if you're relocating to a branch office of the company, it's still
important to maintain those ties. The following are some tips that might make these goodbyes and your transition easier.
–  Let co-workers know as soon as possible – People need time to acclimate to unexpected news. If your colleagues know they have some time to say goodbye, it's less stressful.
– Carry your weight – Even though you are winding down at your job, maintain a normal work schedule so you aren't perceived as being a "short timer" who is just coasting.
– Schedule individual time – Take special people out for lunch or meet for dinner. They'll appreciate the individual attention and may want to express their good-byes in a more personal setting.
– Tie up loose ends – No one wants to be "that guy who left a mess behind." Finish the projects that you can within the timeframe and get direction from your boss about transitioning other work.
– Don't burn bridges – It might be tempting to tell off the office bully or finally let your lousy boss know what a pain he's been. But remember, in the current economy, you might need a recommendation from these folks in your job hunt.
Be sure to take care of yourself during your last few weeks on the job. Packing and moving can wear you out, so pace yourself – you'll need the energy after you move!