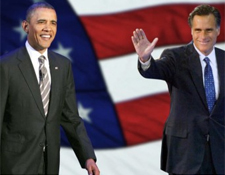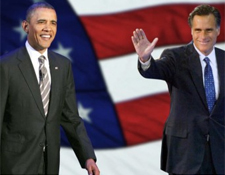 With the first presidential debate only hours away, office watercoolers around the country are being subjected to all kinds of silly political banter. The question both the employed and unemployed have on their minds, which is NOT so silly, is what each candidate will do for the struggling economy. It's hard to imagine how people with so much money and such powerful circles can be in touch with us Average Joes.
But at one point, both Barack and Mitt were just young lads suffering through college. "mtvU's Hire Learning" has a great show broadcasting today entitled "Pres-umes," a look at what both candidates undergrad resumes look like, and how recruiters would react to their applications in today's economic climate.
Check out the clip below.
Be sure to check out "mtvU's Hire Learning," a new hidden camera series that captures job interviews of current students and recent graduates, highlighting dos and don'ts for all job applicants.