Who would have thought that the world would experience such a massive change overnight? One day we're sitting in a classroom, and the next, we're in front of an electronic device, taking courses with our classmates. Offices are empty, and board meetings morph into online conversations. 
No one saw it coming, nor could they have anticipated the impact the COVID-19 pandemic would have on the global economy or how it would affect education as we know it. In this article, we take a closer look at how learning online has grown during this period.
Online Learning Before Covid-19
Before COVID-19, there was already a move towards digital technology and education. At the end of 2019, the projections were that the online education market would reach $350 billion by 2025. Everyone thought they had time to adapt, but the pandemic's sudden onset brought a meteoric rise in the use of the internet. The sudden demand showed us how dependent we all are on a stable information highway. 
Online education was growing steadily before the pandemic, with students and professionals wanting to upskill and adapt to the ever-changing landscape. Apart from accessing short courses for personal reasons, some who attended classes also augmented their studies on the web. 
The internet has been our mainstay in adapting and weathering the COVID-19 storm, but many aren't so fortunate. The crisis has widened the gap between those who do and don't have access to technology, and we'll have to address this mismatch if we want to give everyone an equal opportunity.
The Effect of COVID-19
Even though the online education sector was growing steadily before the pandemic, COVID-19 has accelerated the growth even further. It's forced many to change their communication methods.
Initially, educators abandoned classroom training for remote learning, as it was the only viable solution at the time. Online teaching became the norm from preschool to higher education facilities, and millions of students were dependent on the web to further their studies and careers. 
In the informal education sector, we saw many people adapting to this new trend. Out of necessity, hundreds of people took courses on building a website or offering online classes, believing this was the only way to survive the crisis. The result was a flood of videos – everything from cooking to building a rocket ship.
Many training facilities moved their theory courses online with follow-up practicals, especially in the medical and first aid fields. There are several apps available, and you can learn more about prep for USMLE and other courses in this area.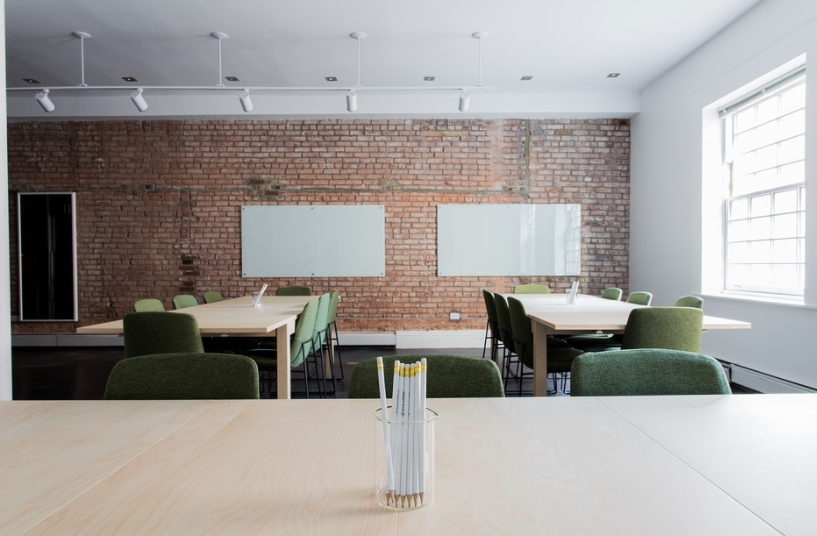 Why Online Learning Has Boomed
There are many excellent aspects to online learning, and here are some of the main advantages over and above the fact that it seems to be the new way of doing things.
Flexibility
A computer and an internet connection are all you need to create a classroom at home. Learning is convenient for both students and teachers, and they can connect at times that suit them. It also saves on the wasted time getting to and from classes.
Accessibility
Thousands of students returned home due to the COVID-19 lockdown and had to take their classes online. They found that not only could they access their current courses, but they could also tap into products that weren't available to them before. All this from the comfort of their homes, anywhere in the world.
Range of Options
Learning skills online isn't a new concept. Many have upgraded their knowledge by using the web and sourcing the wealth of resources available. Since the pandemic, students have found that they have a more comprehensive range of options when choosing a learning path and can better control their career direction.
Cost-effectiveness
Online learning is reputedly more economical than traditional education. It's thought that it can cost up to ten times less than regular classes in some cases. This makes sense as the economies of scale would mean that one teacher could reach a far larger audience, reducing costs.
A Final Word
Once we can operate alongside COVID-19, teaching establishments may have to adjust their educational approach. Many students are putting more faith in practical training than their degrees these days when it comes to applying for a position. 
There's a belief among today's students that learning from industry professionals will prepare them better for their careers. Universities and colleges may have to fully adopt online training or create a hybrid system of physical classes, in house training, and online courses. 
One thing's for sure – we won't be going back to doing things the old way.