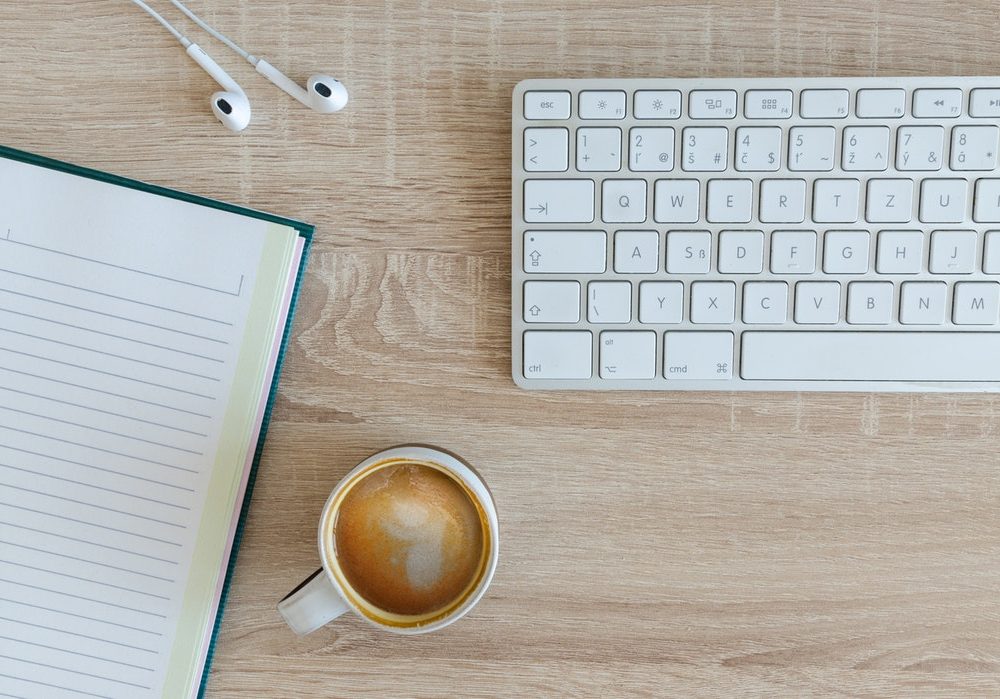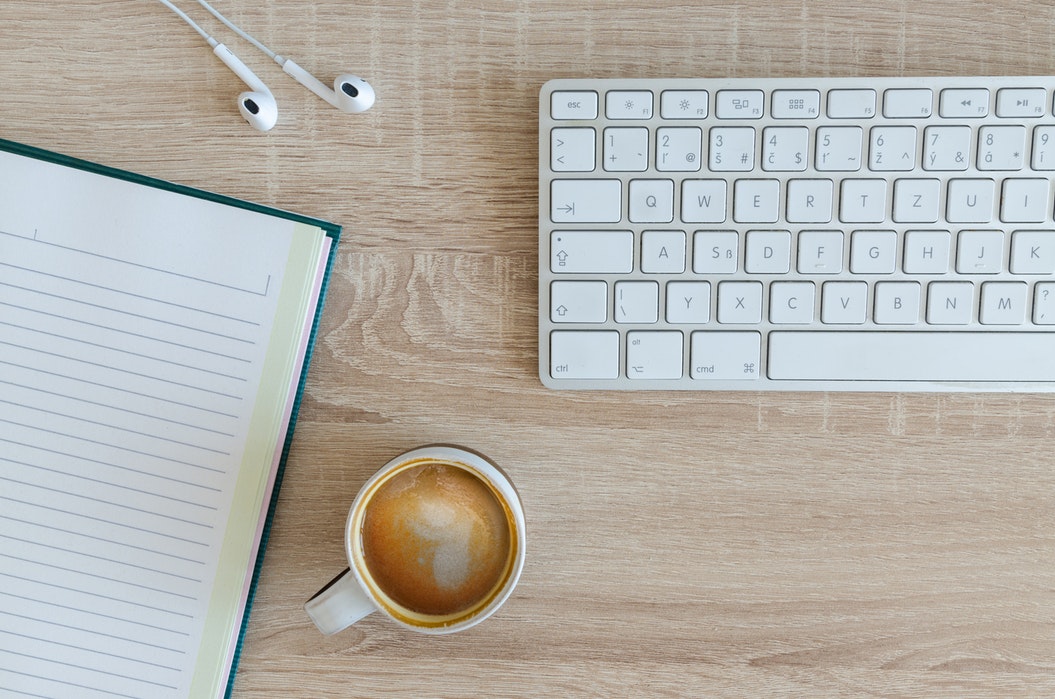 Nervous, embarrassed, fearful, happy and emotional are all feelings which an individual can expect to experience as they return to work following a workplace accident that may have left them out of action for weeks, months or even years. Work is more than just a place people attend to make a living. It's where we make friends learn new knowledge and skills and a place to build a long-term career. When returning to work after suffering an injury it's important to know your rights, stay safe and that you and your employer take steps to ensure fulfillment and happiness in the workplace.
Seek support
You may struggle to come to terms with the idea of returning to work after an accident in an environment that should have kept you safe and protected. This is perfectly normal, so don't be afraid to seek support from friends, family, colleagues, medical professionals and counselors as and when required. It's important that you love your job in order to succeed in your career and to want to push yourself to take on bigger and better career challenges, so ask for help if you need it.
Know your rights
Tait and Hall state that 'a legal battle can be stressful, overwhelming and frightening' for individuals and returning to work can add additional stress at a difficult time. When you're ready to return to work, your employer and a representative from Human Resources should allow you a phased return and offer additional breaks if needed. Refresher or additional training to bring you back up to speed on what you've missed or may have forgotten during your time away may also be required, as well as reasonable adjustments to your role and working environment.
Changing jobs
Following an accident, you may decide that your previous job is no longer for you. For some, a change in career may be required because they're no longer capable of meeting the demands of their job role. For others, they see it as their chance to embrace change and find something else to propel them in the direction they really want to take their career in. It could be that they've been inspired by the care, support and treatment received following their accident and they wish to retrain in the medical field to help others going through the same experience.
Going back to work after a workplace accident can be tough, but there are positive steps and measures you can and your employee can put into place to ensure your return is as smooth and successful as possible, allowing you to further develop your career and future work prospects.