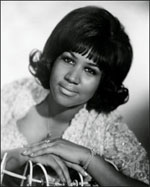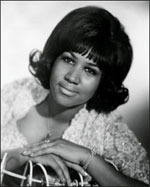 From the Jobacle inbox…
Do you ever feel like telling people at your job to back the F up?
Time and time again I have experienced a frustrating phenomenon: people, who don't have your level of education and experience, question what you do.
Despite my solid track record as an award-winning graphic designer, I find myself being questioned at every turn.
Why is it when it comes to the creative arts, do people who don't know what the heck they're talking about, have to push their nose where it doesn't belong?
Do these same people tell their doctor how to identify disease? Or their neighborhood dry cleaner how to remove a stain?
I'm not suffering from an inferiority complex, at least I hope not. I don't expect coworkers to take my word as gospel, but a little respect to let me do what I do would be appreciated. The same way I trust them to do what it is they do.
Am I alone? Thanks for entertaining my rant. My goal isn't to conjure up sympathy or play the world's smallest violin. Just a reminder to show people some trust! Your Web site rules!
Sincerely,
Trained professional who's fightin' mad!