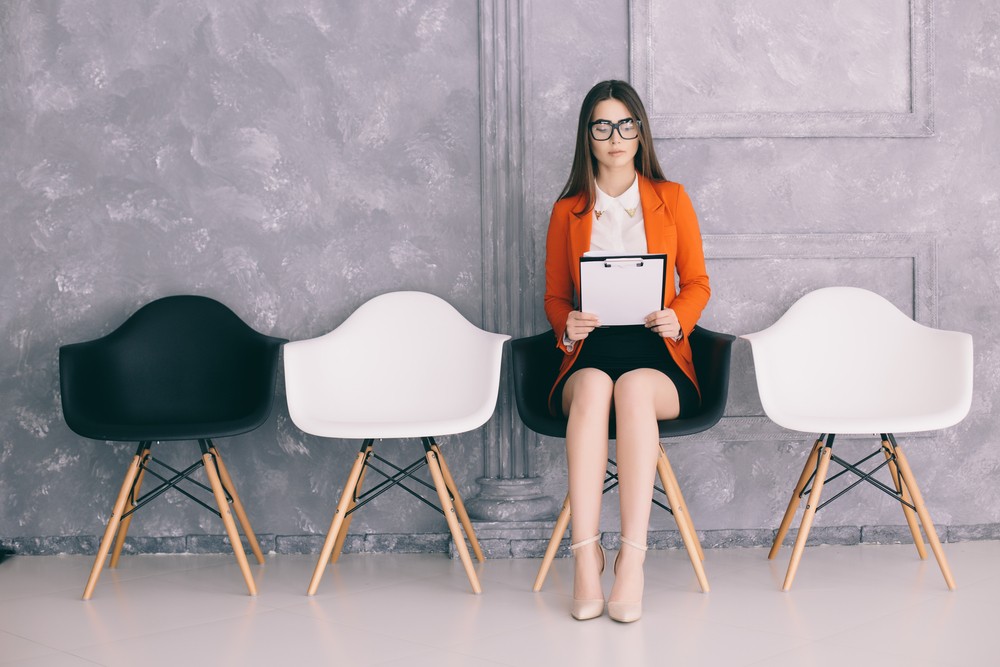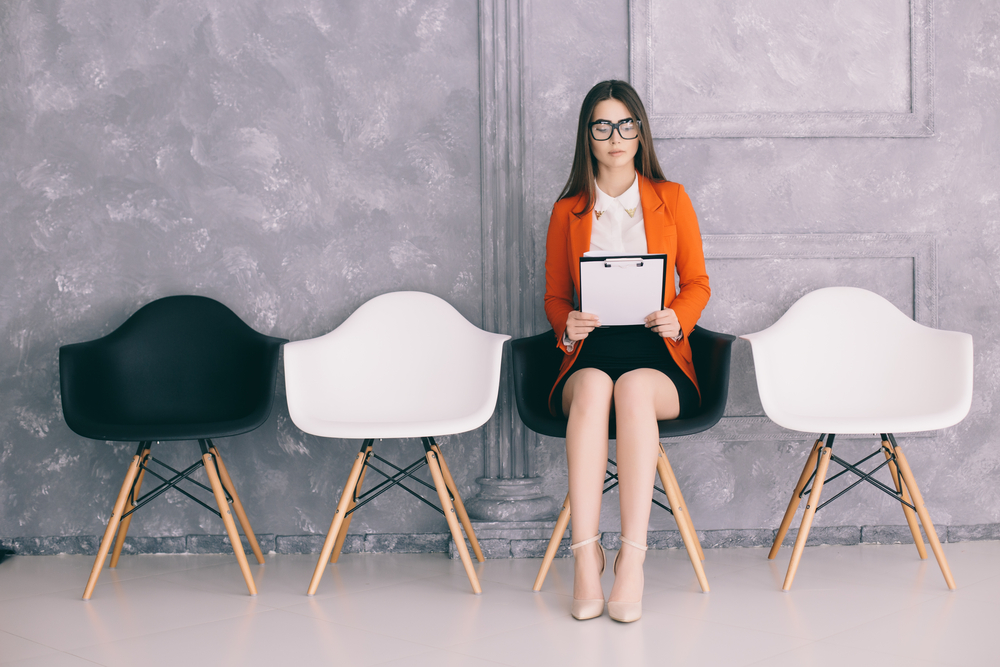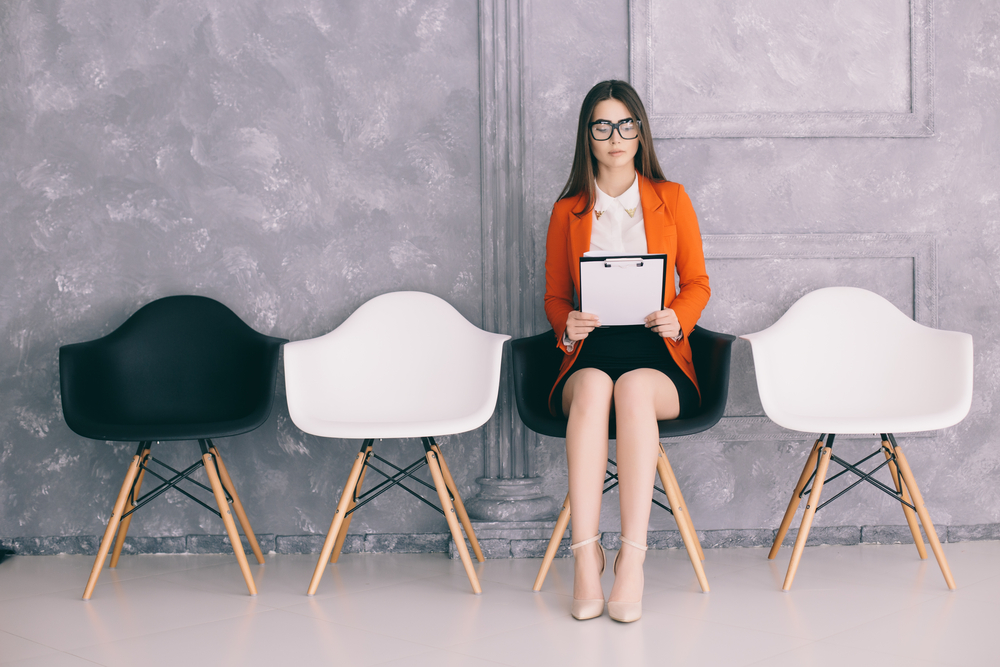 I recently had the opportunity to chat with vocate.me, a website designed to help students and recent grads track down great internships or entry-level jobs.
We discussed the challenges faced by rookie applicants along with some tips on how Millennials can excel at their first gig.
What advantages do most entry-level job seekers have that they should leverage when applying for a position?
Entry-level job seekers are often much closer to new and emerging skills and technology than their already-at-work counterparts. They should be unafraid to put their fresh perspective on display (in a tactful way) during the application process and let their knowledge shine. Most organizations are looking to evolve – and they are looking to a younger workforce to help them do it.
To what extent (if any) should a candidate for an entry-level job try to negotiate their salary, benefits, or perks?
One of the hardest things people face in their careers, irrespective of age, is determining their worth to an organization or industry.  In my opinion, you should not be negotiating secondary perks such as additional days off or flex hours when it comes to an entry-level job.
However, I do believe you should negotiate your salary. One of the hardest things to do is play "salary catch-up." You want to make sure you don't start so low that you are never able to get back to market value. A low starting salary hurts your chances of increases at the job you are going for – and potentially your next job.
Read more of my interview here.