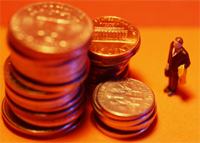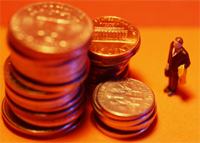 It's another exciting episode of your favorite employment podcast that loads you up with free career advice: The Working Podcast! Here's what you'll hear…
-Learn how to be the anti-Britney Spears at work.
– Interview with the co-founder of Payscroll.com, a Web site that reveals salaries and has a career questions and answers section.
– A tool that shows you what you earn a second.
– Comment contest winners announced.
There are three ways to listen:
– Stream on our homepage (shows plays instantly)
– Stream from the player below (about a 60 second load time)
– Download direct