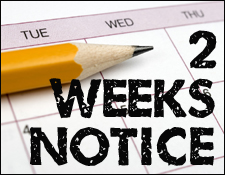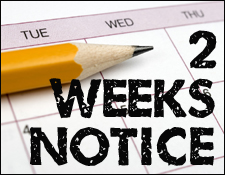 Leaving a job is something many of us (thankfully) only have to do several times in our lives. Maybe that's why so many people botch it up. Exiting a job gracefully is an art form and episode #73 of the Working Podcast is here to make sure you do it right!
Also, you'll learn about the hottest Web 2.0 companies that could help shift your career into high gear. Including, ActionThis, Brijit, WooMe and Ask500People.
And last but not least, a top secret recording of the Happy Birthday song – straight from my office.
There are three ways to listen:
– Stream on our homepage (shows plays instantly)
– Stream from the player below (about a 60 second load time)
– Download direct