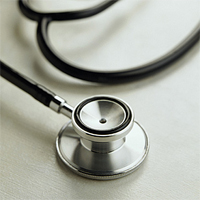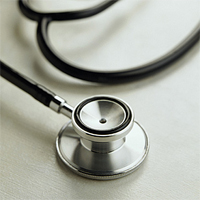 We've been enjoying a nice warm stretch of weather here in NY. I curse the sunny days that I'm anchored to my cube, breathing nothing but recycled air and baking in the glow of florescent lights. That's why I figured it was a good time to remind you (and myself) that only fools save sick days.
Of course, this doesn't apply to the unlucky (but wealthy) blokes who work for the bastards at Merrill Lynch (check out their sick day memo). These guys will show you the door if you take 9+ sick days. Check out more asinine company policy here.
So, if you're looking for days that are ripe to (COUGH COUGH) call in sick, be sure to consult our official 2007 Sick Day Calendar.
And if you're just looking to have some fun this June, why not celebrate one of the following:
June 1 – Donut Day
June 18 – Int'l Picnic Day
June 20 – Ice Cream Soda Day
June 21 – First day of summer
Your boss will use days. Your boss's boss will use days. Don't play the hero. And if you're holding out for a "perfect attendance" award – click away from this blog. Now! 😉