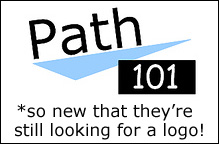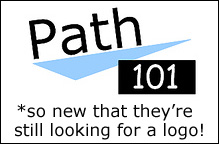 Episode #76 of the Working Podcast brings you the following career advice and employment news:
– Path 101 hopes to help you figure out your next career step. We talk with the Website's CEO and co-founder Charlie O'Donnell on getting the site off the ground and the Resume Genome Project.
– The rules of gift giving at the office. Should you buy your boss a holiday gift? Do you have to reciprocate? Get the 411.
– The Career Filter explores CareerTV, CareerCruising and Rescue Time.
There are three ways to listen:
– Stream on our homepage (shows plays instantly)
– Stream from the player below (about a 60 second load time)
– Download direct