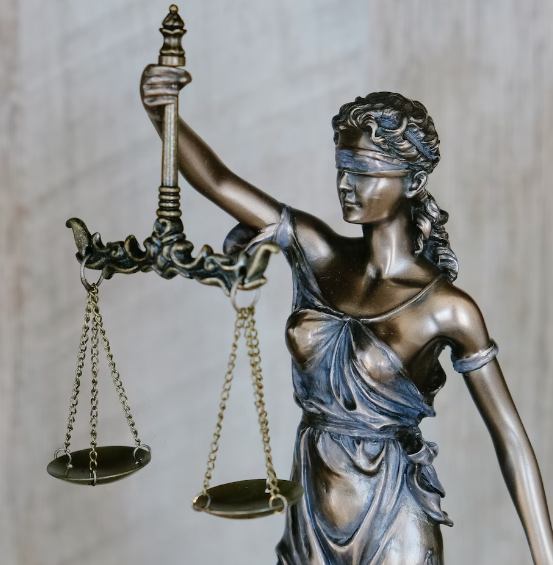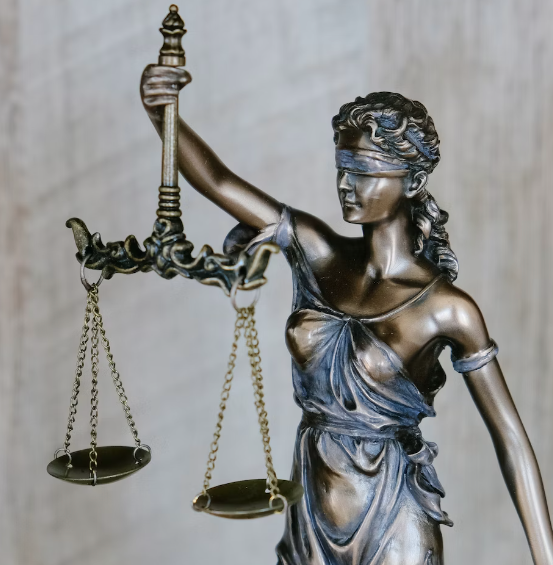 "A lawyer's duty is to read the law well himself, then tell the people what it is, and let them act upon it." — Brigham Young. Legal careers can offer an individual a wide range of possibilities for personal success and professional growth. There are different areas in which one can specialize, from Cybersecurity and Data Privacy Law to Legal Careers in Health and Biotechnology or Criminal Justice legal careers. All these specializations have their own set of challenges as well as opportunities.
The Legal Shield: Cybersecurity and Data Privacy in the Digital Age
The world of cybercrime is growing fast. More hackers and data miners are appearing every day, making daily news headlines. At the same time, people are becoming aware of these risks: the theft or unwanted use of their personal information. By 2025, it's predicted we'll have a shocking 175 zettabytes (a number with 21 zeros) of data in existence worldwide. Well, as all this information keeps surging online and crimes continue rising up at an alarming speed, there's also a great need for legal experts who specialize in protecting that data. As cybersecurity laws grow tighter and more complex due to increasing threats, one branch that has emerged strongly is 'Cybersecurity and Data Privacy Law'. Surprisingly the cost linked to dealing with cybercrime is set to skyrocket too and we're talking about trillions of dollars here. This dynamic field focuses on keeping your valuable personal assets secure from prying eyes – much needed considering almost two-thirds feel their data isn't as safe now than in previous years. Just imagine being at the forefront battling against such high-stakes threats each day while ensuring privacy rights stay intact – this is exactly what Cybersecurity lawyers do.
Exploring Legal Careers in Biotechnology and Healthcare
Legal careers are expanding into many sectors. One of these is health and biotechnology, which sees constant growth. Companies in this sector, like pharmaceuticals or medical device manufacturers, need legal representatives. Small startups focus on new drug research and development. In contrast, bigger companies grow through local and international partnerships. As of 2023, the Biotechnology industry in the US employs over 400,000 people. This number has seen an average rise of 5.2% within five years from 2018 to 2023. Moreover, according to statistics from the US Bureau of Labor Statistics (BLS), a career as a regulatory affairs officer looks promising too. As it stands in their recent figures for 2019 they earn about $107k annually or $52 per hour. The field also offers opportunities for advancement – starting as an officer but progressing toward more managerial roles later on. With the coming decade expected to see a growth rate of about 8%, there's potential here indeed! So if you're considering embarking on a legal path into health and biotech industries right now seems ideal.
Criminal Justice : From Courtroom to Community Impact
This is important as law enforcement officials form the backbone of our justice system, solving crimes and securing evidence against wrongdoers. They begin their tasks by guiding themselves by one golden rule: every person stays innocent until proven guilty in court. Yet despite having over 600,000 full-time officers stationed across America, not all crimes reach them. For example, if we talk about sexual assaults, Only around 310 out of every 1000 sexual assaults get reported to these guardians of justice. It's surprising how many stay hidden – two-thirds remain under wraps. College-age female students constitute a considerable chunk of this data with a reporting rate close to just 20 percent while non-student females report at an alarming low rate of nearly 32 percent. Furthermore, this undercurrent has broader societal implications–over four and half million citizens are stripped of voting rights due to past convictions, dealing an $87 billion blow to our annual GDP. In such a scenario–the role of a competent criminal defense attorney becomes crucial–a professional like a San Diego Criminal Defense Attorney doesn't just represent a client's case; they embody a relentless commitment to fairness and systemic change within our current legal framework.
From working with international organizations focusing on cybercrime, data privacy security, biotechnology healthcare-related matters or advocating for social reform through criminal justice reforms – each area offers their own rewards and challenges that would satisfy even those seeking high adventure. They can find such opportunities in fields ranging from technology, finance, healthcare, public policy administration, and beyond -for anyone looking to contribute their skills toward making life better for everybody involved.