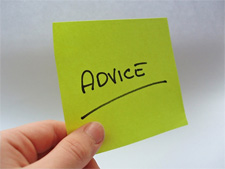 New Rule's Timing Couldn't Be Better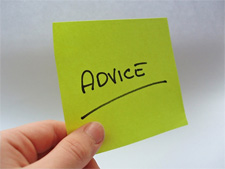 On January 29, 2010, federal regulations were issued regarding parity in mental health and substance abuse insurance coverage. What it means is that employer group health insurance plans (of companies with over 50 employees) will now have to offer the same coverage for mental health and drug abuse treatment as they do for medical illnesses. An article on CNNMoney.com, "New U.S. rules set parity for mental health care" explains,
"The measures, known as mental health parity, ban group health plans from applying different coverage standards for mental health disorders or substance abuse treatment than those for general medical treatment or surgery.
'The rules we are issuing today will, for the first time, help assure that those diagnosed with these debilitating and sometimes life-threatening disorders will not suffer needless or arbitrary limits on their care,' U.S. Health and Human Services Secretary Kathleen Sebelius said in a statement."
The rules could go into effect as soon as July 1, 2010 according to the article.
I don't think this could come at a better time. With employees picking up the additional work of laid-off co-workers, worrying about an unemployed spouse or just generally too stressed out, having affordable help available is critical.
I've been a provider for EAPs (Employee Assistance Programs) for many years. It's a wonderful, free employer benefit – you can use it for legal, financial or elder-care advice, mental health/substance abuse counseling and work-related stress. Unfortunately, most small companies can't afford to offer it. An additional burden on employees whose company doesn't offer EAPs is that when using their insurance for mental health/substance abuse, their co-pays are often outrageously high. I currently have patients who must come up with a $50 co-pay for each visit. This can be a make-or-break factor for the person seeking the help they need. Or there may be arbitrary limits set on coverage. I have tried to admit someone to an outpatient substance abuse program only to find out that their insurance will only cover inpatient detox.
The current set-up with differing coverage is not only a financial issue, but can seriously impair someone's functioning and health. As a clinician, these are very hard parameters to accept. From a purely business perspective, most employers would acknowledge (and studies support) that untreated mental health and substance abuse disorders negatively affect employees' performance and productivity.
So, although for employers, there might be a price tag attached to these new rules, I see the immediate and long-term benefit as worth the investment.
This is a post by Nancy LaFever. You can read more from her at the Centre for Emotional Wellbeing blog.