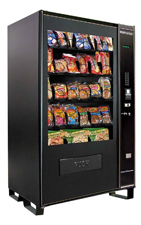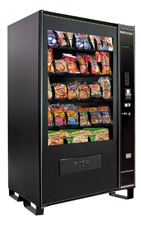 The journey from my desk started innocently enough. I was on the prowl for a bottle of water and something sweet. As I traversed the fluorescent-lit hallways, debating between Twizzlers and a granola bar, I couldn't help but notice all of the closed doors.
This was no coincidence. EVERY door was shut–indiscernible voices leaking through the door jams.
Something was up.
My first inclination is normally to be thankful that I am not behind closed doors. But in this instance, I felt like the kid left off the dodgeball team. What the heck is everybody talking about?
Perhaps this is a symbol of the new, weakened economy.
Read more of Andrew G.R.'s blog post at US News & World Report.