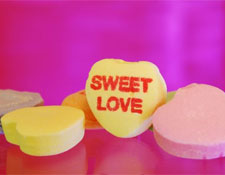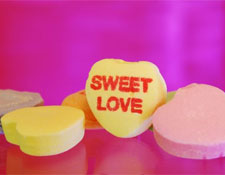 Vault.com, the source for career intelligence, has released the results from its annual Office Romance Survey, which showed that more workers are willing to ignore the risks involved with finding love in the workplace. According to the survey, 59% of respondents said that they have participated in some form of office romance, whether it was a one-night stand, a casual relationship, a long-term commitment, or all of the above. (Related: 8 Types of Office Crushes)
Jobacle always recommends keeping your pants zipped at work – you'd be better served romancing your job.
Here are some of the survey findings:
1. Have you ever participated in an office romance?
No = 41%
Yes = 59%
If so, what type(s)?* *Note that respondents could pick more than one answer to this question.
Random office hookup
28%
Ongoing but casual relationship
29%
Long-term, serious relationship
24%
I met my spouse/partner at work
15%
Other
3%
Tidbit: More men than women reported participating in a random office hook-up (23.3% of men, as opposed to only 15.44% of women), and more women said they had participated in a long-term, serious relationship (22.22% as compared to 14.68%).
2. Industries with the Most Office Romance
Publishing
92.31%
Advertising
78.95%
Marketing
75.00%
Real Estate
73.33%
Human Resources
72.22%
Industries with the Least Office Romance
Graphic Arts and Design
14.29%
Fashion
20.00%
Agriculture and Food
36.36%
Transportation and Logistics
42.11%
Accounting
47.37%
Check out the full Office Romance Survey results.