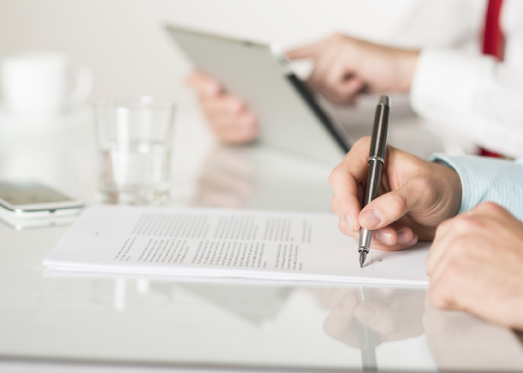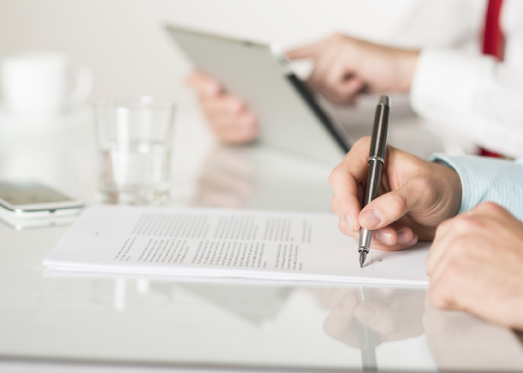 Even before the COVID-19 crisis, the U.S. healthcare industry was experiencing a shortage of workers at every level, and since the pandemic, the demand for trained healthcare workers is louder and even more desperate. Hospitals, clinics, hospices, long-term care facilities, private practices and more need help, and if you are looking to pivot your career, you might be able to provide the help they need.
Fortunately, you don't have to spend the next 10 years in medical school to begin a rewarding career in healthcare. Here are a few non-medical healthcare jobs that are affected by the worker shortage and what you need to do to qualify for them.
Home and Hospice Aide
Often in advanced age, devastating disease necessitates near full-time care for those approaching their final weeks and days, and many families opt to utilize aides who are trained to provide the respectful end-of-life care that everyone deserves. Unfortunately, due to the much higher number of elderly relying on these services as well as the shortage of care providers in the post-pandemic period, there are not nearly enough home and hospice aides to go around.
As a home or hospice aide, you will take responsibility for the everyday maintenance of an individual who cannot otherwise care for themselves, which often involves shopping, cleaning, cooking and the like. To qualify for these positions, you must complete a few hours of training and a passing grade on a state evaluation. In return, you can earn as much as $20 per hour, depending on where you live and work.
Medical Assistant
Though the job has "medical" in the name, the truth is that this healthcare worker provides only the most basic level of medical care for patients. Most often, medical assistants are tasked with welcoming patients into a practice and taking medical histories. In some cases, medical assistants might be asked to prepare patients for examinations or explain treatment procedures to patients; the most experienced medical assistants may even perform basic medical care such as collecting laboratory specimens or changing dressings.
Because there is a wide range of duties assigned to medical assistants, the qualifications for this position may vary from employer to employer — and the pay has a wide range, as well. Most medical assistants have at least an associate degree, often in a field such as medical assisting, nursing or medical administration. You can earn anywhere from $14 per hour to $36 per hour, depending on your credentials and experience.
Medical Records Coder
Every medical treatment is unique because every patient is unique — but the healthcare system must have a method of organizing information about services that patients receive to ensure that they and their insurance providers are billed properly. That's where coders come in. Medical records coders review patient records and assign codes to different treatments, which improves communication about patient services inside and outside medical facilities.
You can become certified to work as a medical records coder after enrolling in an online program from Ultimate Medical. Then, you can work in any healthcare setting, from hospitals to private practices, and expect to earn as much as $28 per hour, depending on your expertise, your location and your employer.
Health Services Administrator
The healthcare system needs healthcare providers, but it also needs administrators to keep the business side up and running. Health service administrators take responsibility for personnel management, budgeting, regulatory compliance and more; without this support, medical professionals like doctors and nurses would be utterly unequipped to provide the services patients want and need.
Health administration is a potentially lucrative career, and for that reason, it can be a bit more difficult to qualify for health services administration positions than it is to secure other jobs on this list. You need at least a bachelor's degree in a related field, such as public health, business administration, nursing or health management. Some employers demand a master level of education, which you can work toward with online programs as you gain experience in the field. Earnings for healthcare administrators varies widely based on position, experience and employer; you should expect to earn at least $50,000 per year but as much as $130,000 per year if you work up to high-level administration positions at large institutions like hospitals.
If you are looking for a career that allows you to do good, look no further than these positions within healthcare. You can get started in a healthcare career in a matter of months, and you can feel good about your contributions to patient care.