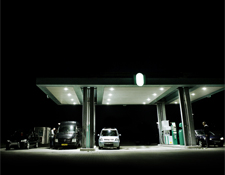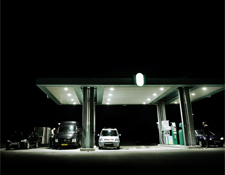 When I think about work comedy, the last place that comes to mind is Iceland. But apparently our frosty friends in Reykjavík have a bonafied workplace comedy on their hands with "The Nightshift." And soon, my American friends, we'll have our very own adapted version right here in the U.S. of A.
Think Kevin Smith's convenience store Clerks transplanted to a 24/7/365 gas station. Enter in wacky customers interfacing with eccentric employees and the stage is set for some wokplace funny.
The show will be produced by Reveille, the same company that successfully adapted The Office. No American network has picked up the show yet, but stay tuned, it appears to be inevitable.