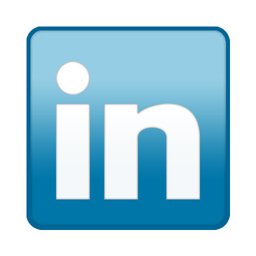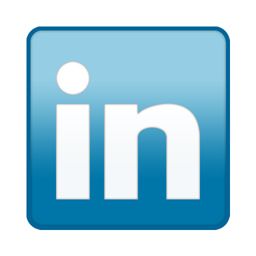 If you are targeting a specific company to hire you, you'll love LinkedIn's new "Follow Company" feature. The functionality sends you notifications on activity within the company such as hires, promotions, new job opportunities, and profile changes – all information that can help you land a job.
Every company has a "Follow" link where you can see a list of followers and learn more about them. So whether you're sizing up the competition or trying to get noticed by a specific organization, this new LinkedIn feature could have a serious impact on job seekers. Expect companies to start doing more to promote their LinkedIn profiles in order to streamline the recruitment process.
Users control how often they receive updates, an important feature considering that larger companies could have dozens of updates a day.
The downside of "Follow Company" is that if you are relieved of your duties, there's no more going quietly into the good night. If a person is following the company (or you), they will know relatively quickly that you have left, and we already know how important it is to control the messaging of your job departure.
A quick search of several mid-size companies reveals only a handful of followers; even the big boys only a few hundred. I'm willing to bet you'll see those numbers grow exponentially over the next few months.
If we're not connected on LinkedIn, we should be!