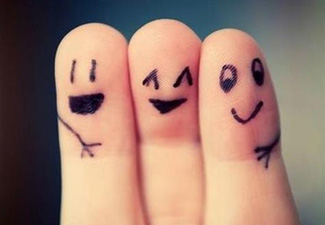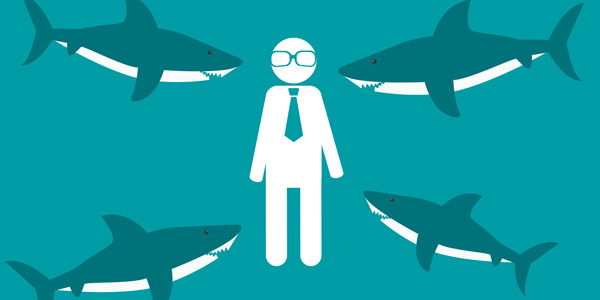 If you're welcoming someone new into your organization, then sending a new employee introduction email to those within your existing workforce is an effective, professional way to introduce a new face to the team.
Not only is this simply good manners – but it is also a chance for you to create a great first impression of your new recruit, as well as giving off a positive impression of your organization to the new employee. An employee introduction email isn't just a name and title on a page – it's a way of welcoming your new employee into your organization with open arms!
What's The Point of a New Employee Introduction Email?
As touched upon above – a new employee introduction email is more than just a simple introduction! Aside from clearly communicating to the wider business that you have a new team member, an introduction email is a way of letting the workforce know your new employee's job role and defining how they will fit in with your company's structure. It's also your chance to set things off on a positive note and encourage good, productive working relationships from the get-go.
After all, first impressions count! You've worked hard to select the right candidate for the role (and, presumably, they've worked hard to be selected), you're confident that you've hired the best there is – so now is the time to keep that positive momentum going! 
What Could You Include in a New Employee Introduction Email?
Now, this will obviously depend on a number of factors. What sort of organization do you work in? Is the company culture straight-laced or relaxed and informal? What is the hierarchy of your company, and where will your new employee fit into that structure?
These are all questions you need to keep in mind when composing your new employee's introduction email, but for the most part – your introduction email should include the following:
A clear, informative subject line. This is imperative unless you want your big announcement to end up ignored, unopened, or worse – in the spam folder. Clearly state that you have some exciting news to share with the rest of the business.
A cheerful opening – after all, you're pleased to have found such a suitable, vibrant candidate to fit this role – and you want the rest of the company or organization to share your enthusiasm. "I am pleased to welcome Joe Bloggs, our newest team member!" is always a good start.
A summary of what your new employee's job role is, and what their responsibilities will be within your company. You don't have to go into too much detail here, but it is helpful for current employees to have at least a general idea of what duties your new-starter will be undertaking.
Where applicable, it's a good idea to include some background information about your new employee. Where have they worked in the past? What experience do they have? Maybe they're even joining you after previously working for a competitor of yours? This is a chance for you to showcase the value and experience of your new employee, as well as clearly define where their skills and expertise will fit within your organization.
It's often good to put a face to a name – so including a smiling headshot of your new employee can't hurt.
Details about your new employees' start date, as well as their direct contact details. It's also a good idea to include other key information such as what department they will be sitting within, and who they will be reporting to directly within the organization (if this is applicable)
A cheerful sign-off. Once again – it can't hurt to show your enthusiasm here. You're happy to welcome your new employee, and you're inviting the rest of the business to welcome them too.
Key Things to Remember When Writing a New Employee Introduction Email
As previously stated, this is your chance to give off the best first impression of your new employee as you possibly can. You want them to feel welcome, and you want them to be welcomed within your business.
Remember – your employee will see this email of introduction too, and you will want to give off the best possible impression of your company. Consider this short check-list before you send out the email of introduction:
Remember to proofread the email thoroughly before sending
Ensure you have the correct spelling of your new employee's name. This seems like a no-brainer, but once you've hit that send button there's no going back. Make sure you get it right first time so as to avoid any embarrassment (either for you or for your new employee).
Check and double check your new employee's contact details – you don't want to confuse things by having to re-email the workforce after the first email is sent.
Consider adding a contact card for your workforce to save into their address book if your organization uses Microsoft Outlook.
Your brand ethos, organizational culture, and overall business tone can all be reflected in this first letter of introduction. Don't be afraid to let your company voice shine through!
If writing is not your strong point then don't worry – there are tonnes of helpful tools and resources online that can make writing a new employee introduction email a breeze.
Consider taking a look at some online examples of introduction email letters and then adopting that formula for yourself. Or, you could even simplify things further by using an online template – whatever works for you. Just remember to include some of the ideas outlined above.
And if you need to introduce yourself, check out this video: