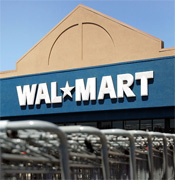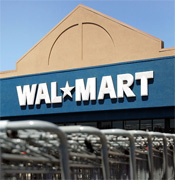 Before I head out to Wal-Mart or any other large retailers during the holidays, I come up with a game plan. What do I need to purchase from each store? Which store has the best deals for what I need? Do I have enough snacks and caffeine to stop me from snapping at the unaccommodating cashier?
It then occurred to me on my last hellish shopping endeavor (as I always have Jobacle on the brain) that I should approach my career in 2009 the same way I navigate through the mall during holidays: with a game plan and some patience.
*Just as you might map out the stores you need stop at, map out what goals need to be accomplished and how to accomplish them in 2009. Coincidentally, some of your career goals may actually be achieved easier than finding a parking spot at Best Buy.
*No pushing or shoving in the mall, and no pushing and shoving in the workplace- literally and figuratively. Although many businesses operate in a cutthroat environment, it always will benefit you to take the higher road with your coworkers.
*Last but certainly not least, make a day of it. Shopping during the holidays is always stressful, but there are ways to make it enjoyable. Approach work not as an obligation but as an opportunity and it will have a positive effect on both your results and your mood.
How do you plan to navigate your career in 2009?