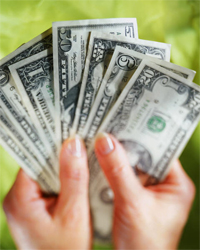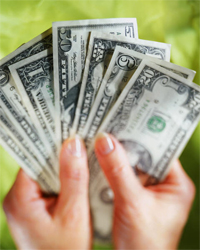 There's another $24 billion in economic stimulus money coming to the unemployed folks who need it most.
The new bill provides 14 additional weeks of benefits for people who have exhausted their unemployment bennies or are on schedule to. The length of unemployment pay varies from state to state, averaging around 33 weeks. If your state is in really bad shape, with an unemployment rate of 8.5 percent or above, you will be entitled to an additional six weeks.
Approximately 2 million people are expected to be aided via the new monies. It will now be possible to collect unemployment for up to 99 weeks if you (and your state) meet all of the criteria.
The Labor Department's Unemployment Report for October is due later today and should be quite telling.
Learn more about the bill via the Wall Street Journal video below.