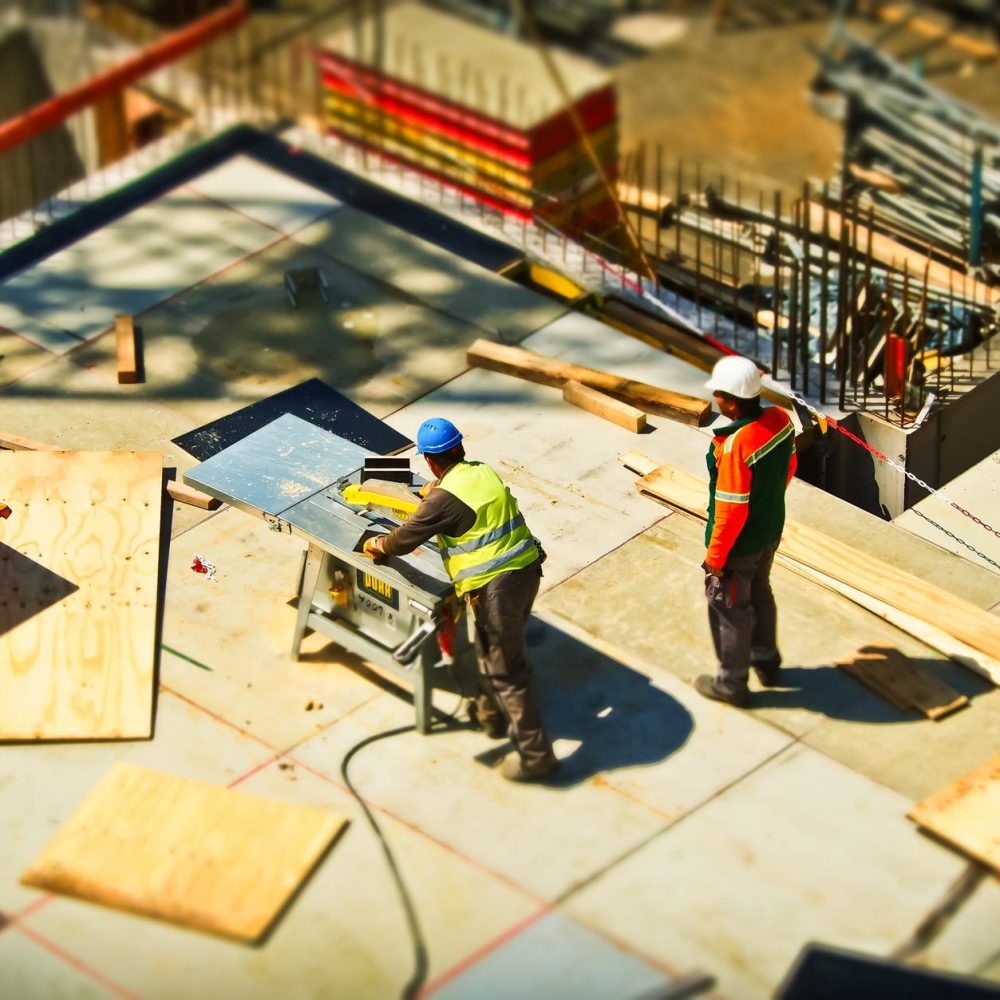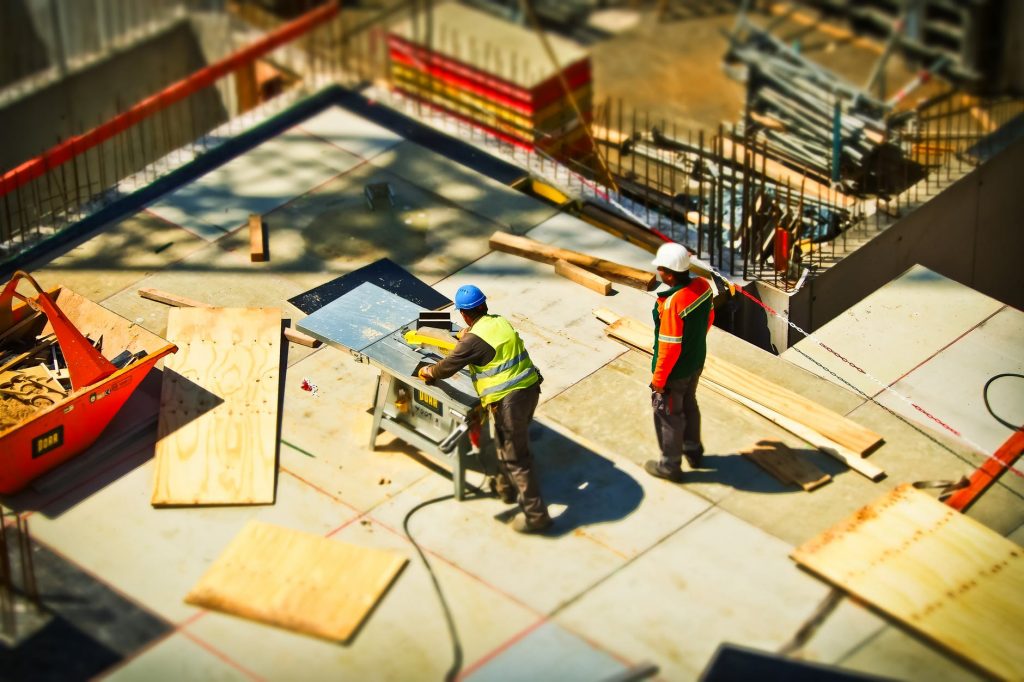 The US is home to over 70,000 commercial construction businesses, with that figure predicted to rise. This means there are plenty of jobs available in construction, and there is a diverse range of paths to take. However, construction is considered one of the more dangerous occupations, so if you're interested in beginning a career in this field, it's worth being aware of some of the potential hazards so you can check that safety measures are in place at any company you consider working for.
On The Ground
Slipping, tripping, and falling account for many of the injuries in construction, and a lot of these happen at ground level, simply due to uneven or slippery conditions underfoot. Sites should be equipped with warning signs, non-trip footings and temporary surfaces, and there should be procedures for poor weather and spillages. Many construction sites will contain hazardous materials and substances, which may cause long-term health problems if not managed correctly.
Check that the site has protocols in place for dealing with toxic substances and clear emergency procedures in the event of a spillage or accident. Similarly, construction sites are often busy with vehicles and moving equipment: the site should have designated working zones and use safety barriers to mark out work areas. Machinery should only be operated by workers who have had equipment-specific training, and training should be offered if you are expected to use these machines.
Working At Height
Construction, by its nature, often involves working at different levels, and there are risks associated with working at height. Workers may be required to operate from scaffolding, ladders, or an aerial work platform, and there should be safety procedures in place for each. Ladders should be long enough for laborers to access the work area without excessive reaching, and scaffolding must be stable, rigid and strong. Scaffolding without guardrails and toeboards is unsafe, and is a warning sign the company you're considering working for is not following adequate safety protocols. Aerial platform trucks should be operated by trained personnel and should be built to OSHA safety requirements. Don't be afraid to ask your potential employer about the safety policies in place for working at height: not only could it save you from accidents, but it demonstrates to site managers that you're responsible and will adhere to their procedures.
The Dangers Of Excavation
Construction often involves excavation as well as erection, and this poses the risk of collapse. Trenches should be equipped with adequate safety systems, and should be inspected regularly by a site manager. Laborers should be protected by trench boxes or other supports while at work, and there should be a clear exit at all times. All holes and trenches should be covered by temporary surfaces when not in use, and there should be clear signage and safety barriers to mark out unsafe areas.
Injuries are a risk in any workplace, but in the construction industry, the risk is particularly high. Being aware of this before you apply for a construction position puts you in the best position to minimize the risks, and will allow you to avoid companies that may be cutting corners. Ensure that there are stringent safety measures in place before you accept a position, and make sure you are aware of the safety policy, and have been provided with all relevant safety training before you begin work.