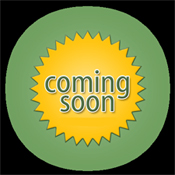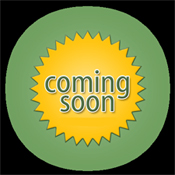 I usually don't hype up podcasts in advance, but I'm really psyched about episode number 69 of the Working Podcast that is dropping this Sunday.
If you subscribe now you'll get to hear an interview with Graham Langdon, the 21-year-old founder of the Million Dollar Wiki. For those of you who haven't read about the MDW yet, you'll get the skinny on the podcast. In a nutshell, it's a pay-per-page version of Wikipedia where you can buy a page (keyword or phrase of your choice) and set it up with anything you like. Each page is $100 bucks and you own it for 15 years.
I know it sounds simple (aren't most good ideas!) but I really see a lot of value in owning a page. In fact, I bought the PODCAST page. Right now I'm using it to promote this Web site, however, in the future I will probably lease out space to other podcasts.
In any event, the chat I had with Graham was one of the most enjoyable interviews I've had since we launched this thing back in April '05. I encourage you to check it out to learn:
– How he came up with the idea
– Why success has knocked him out of UCONN
– what's next for the creative entrepreneur
– Advice on how you can run with your idea
I mean, the kid has sold 381 pages as of this post. That's over $38,000 in about a month's time. So obviously, there's a lot we all can learn from this interview. Please download the show when it becomes available this weekend.
Also, our version of Office BINGO is doing amazingly well. We knew you were bored at work! Special thanks to the folks who have been kind enough to link to it. If you do, please let me know and we'll send you a special shout out.