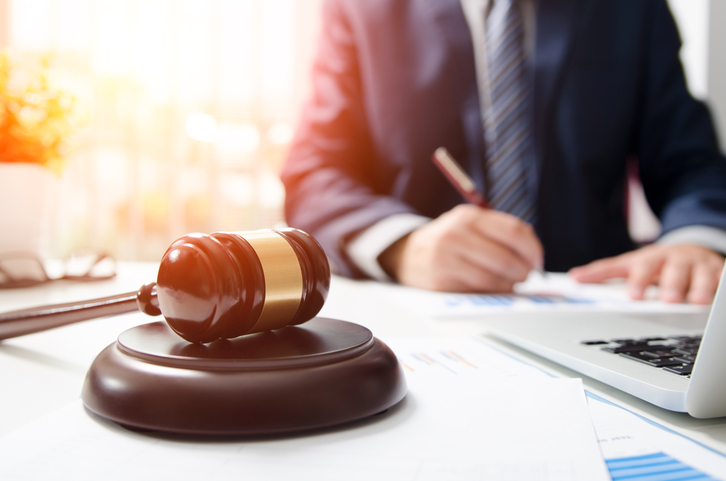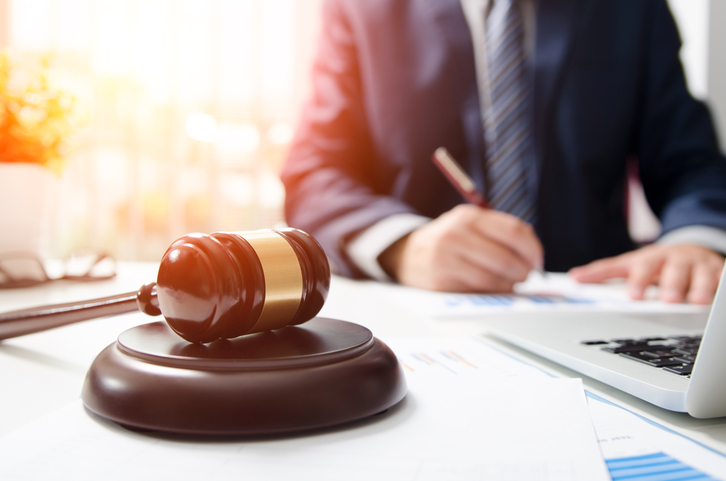 Are you toiling with the idea of taking an MBA or any other so-called professional degree? If so, then there are certain aspects that you should be most definitely aware of. Acquiring an MBA or any other professional degree is vital to get a high salaried job and to advance up the commercial ladder of success. But acquiring skills and abilities to face the mundane challenges in your work environment and personal life is what matters the most.
Choosing a practical career option will not only help you to get a constant growth in your career graph but also will help you to secure a good future. This is because of the exponential rise in opportunities available in the educational world. This rising opportunity should be leveraged to not only build a quality educational background but also to acquire various skills which play a vital role in success and failure in one's professional and personal life.
How can you prepare for the Real World with Popular Degrees?
Career in MBA
Master's in Business Administration enhances the individual business skills and techniques to a great level and a candidate will be able to secure diverse career options as a result. An MBA student possesses extremely productive soft techniques like excellent communication skills, interpersonal skills, man management skills, time management techniques, leadership qualities and the ability to think and implement out of the ordinary, all of which is a requisite in your personal world. The ability to resolve business problems and maintain a favorable working atmosphere should also be the primary objective of an MBA aspirant. These special traits can be achieved through Masters in Business Administration that will be of immense help to you in your future endeavors, both career-wise and personally.
Career in Law
In the era of globalization, the law is one of the most sought-after career options for today's youth. Opportunities for law graduates are enormous as they are in demand of the society and industries too.
Today, the law is not restricted to courts and corporate rooms; it is widening with the development and changes in the society and business. 30 years back no one would have ever imagined that people in future get specialization in Cyber Law and Entertainment law. The growth of law is directly proportional to the advancement of human society. Law degrees help you attain proficiency in communication, logical understanding of situations, problem-solving capability, decision-making flair and other traits that are vital for survival in the practical world we live in.
Choosing mobile LSAT prep courses if you want to build a career in law. These courses help students from different background and regions to gain technological efficiency, which can help them be adept and prepared for their professional and personal lives.
To give a brief summation of the above, it doesn't matter if an individual fills-in his educational portfolio with various degrees and courses. Attaining skills and capabilities that play a major impact in your professional life is not inversely proportional to the number of degree one completes; rather it depends on one's willingness to learn and the educational quality of an institution. Whether it is an MBA or Law or any other professional degree, go ahead and pursue the same with a stone-focused determination and zeal to learn and grow. This way you will be able to face the real world challenges and overcome them with precision.