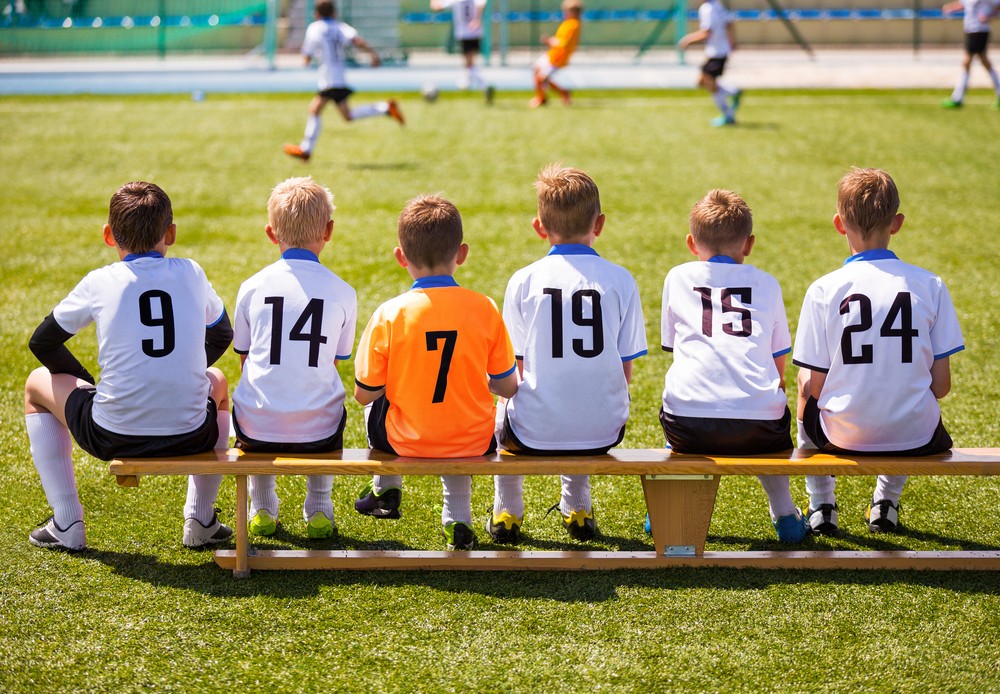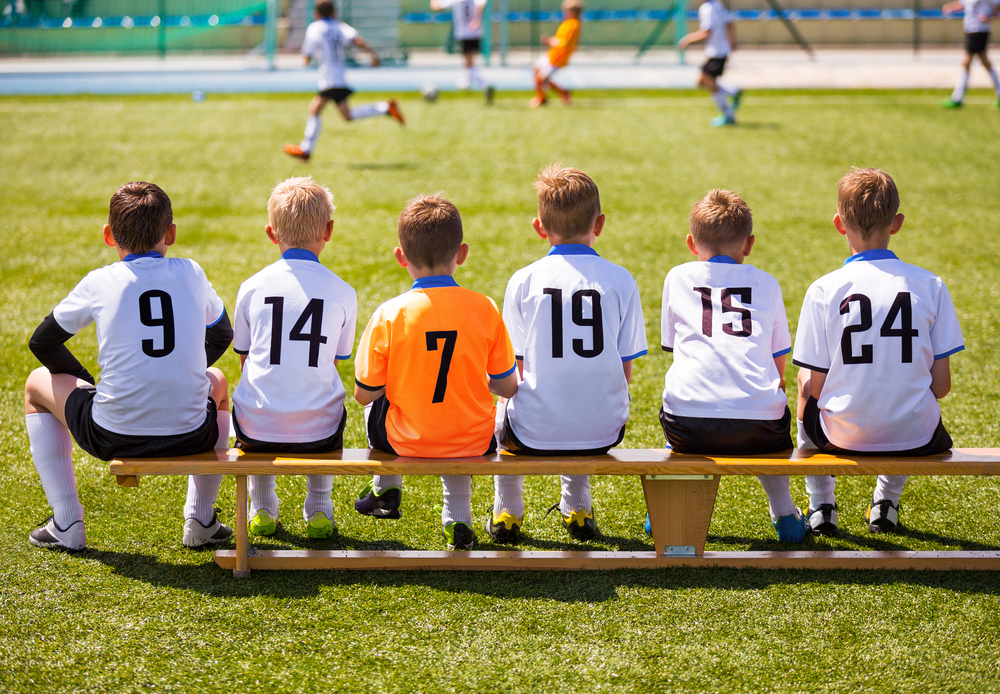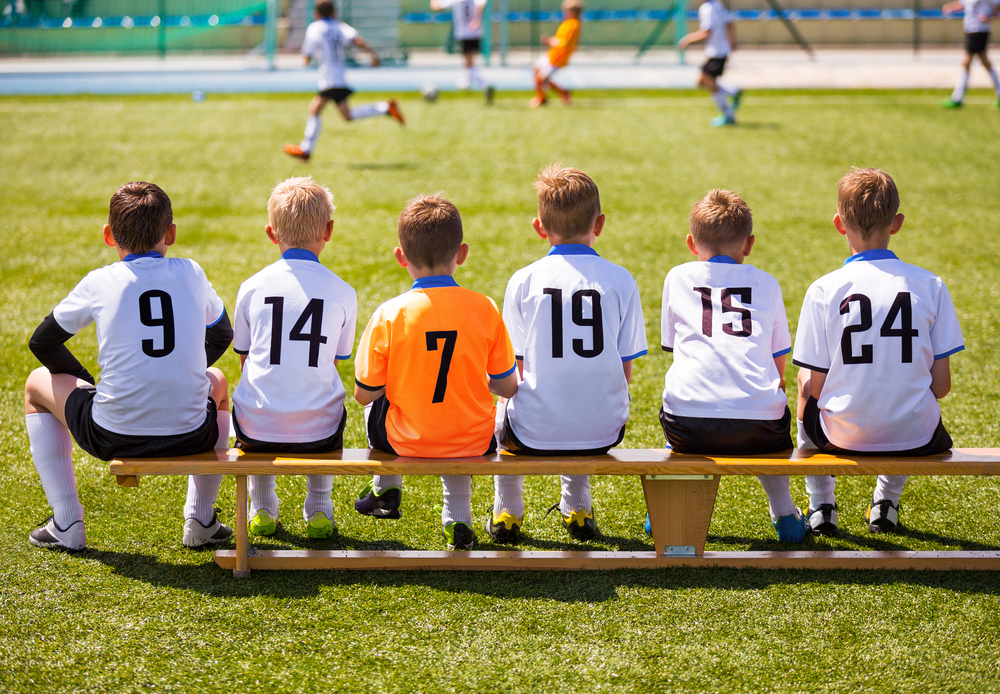 They say, if you can't play, coach. They're right, insofar as coaching is a great alternative to being on the field and taking the hits. The greatest calling is not necessarily becoming a gridiron hero. It may well be that the greatest calling is to make gridiron heroes. In no way should coaching be viewed as a consolation prize.
Beyond being a rewarding thing to do, coaching is also a great business to be in. It's portable, which is to say, you can take it anywhere. Coaching is transferable, which is to say, it has skillsets that are beneficial in other fields. And it is scalable, which is to say, you can coach a team at a major university or a single individual on the weekends.
And coaching is not the only alternative to playing that keeps you in the industry you love. An injury does not have to lock you completely outside the stadium. For some sports-related careers, you don't even have to be athletically inclined in the slightest. If you can't play, here are a few other things you can do:
Sell Uniforms
One of the best sports-related businesses for the non-athletically inclined lover of sports is outfitting the people that are. The outfitting business involves manufacturing, design, retail, and accessories. Better yet, the business is not just for athletes on the field. There are also the following categories to consider:
Warm-up and practice uniforms
Outfitting coaches and staff
Outfitting fans from babies to seniors, and everyone in-between
The potential uniform clientele reaches beyond bowling leagues and city-league soccer. The same people who design and sell those uniforms can also do the same for debate teams, choirs, and neighborhood watch groups.
There are almost as many ways to succeed in the sports outfitting business as there are to fail. Companies like Searchbloom exist to help you develop and maintain a successful online presence.
This is vitally important because outfitting is a global enterprise. You can use the same processes to supply a volleyball team in Uganda as you use for the next county over. Even the smallest and least organized sports teams wear uniforms, there is no reason you shouldn't be the one to design and sell those uniforms to them.
Become a Consultant for Other Sports Businesses
If you are technically inclined and internet savvy, you don't have to run a sports business. You can help those who have a sports business be more successful online by creating a more authentic online presence. Jocks are not known for their technical chops.
Furthermore, the internet is a step removed from consumer technology. So even if they know how to post a picture to Instagram, that doesn't mean they know how to use the Internet to enhance their business venture.
People are getting better at detecting inauthenticity. We can forgive our sports heroes of almost anything accept being fake. If you work in or around the sports industry, the golden rule is authenticity.
Sports Blogging
You know what people like better than playing sports? Watching sports. After that, it's talking and reading about sports. With sports blogging, you can facilitate at least three of those things. Add a fantasy league, and you can do it all in a blog.
You can post clips within fair use rules. You can write recaps and opinion pieces. You can even provide a feedback section or discussion board. Sports blogs are good for players, fans, and even those with only a passing interest. People want to know who won the National Championship even if they didn't watch it. When they come to your blog, you can not only tell them who won but give them a reason to care.
You don't have to risk breaking a leg to get into sports and make a career out of it. Designers can get into outfitting. Techies can become online consultants. And writers can get into blogging. Whatever you happen to be good at, there is a place for you in sports.