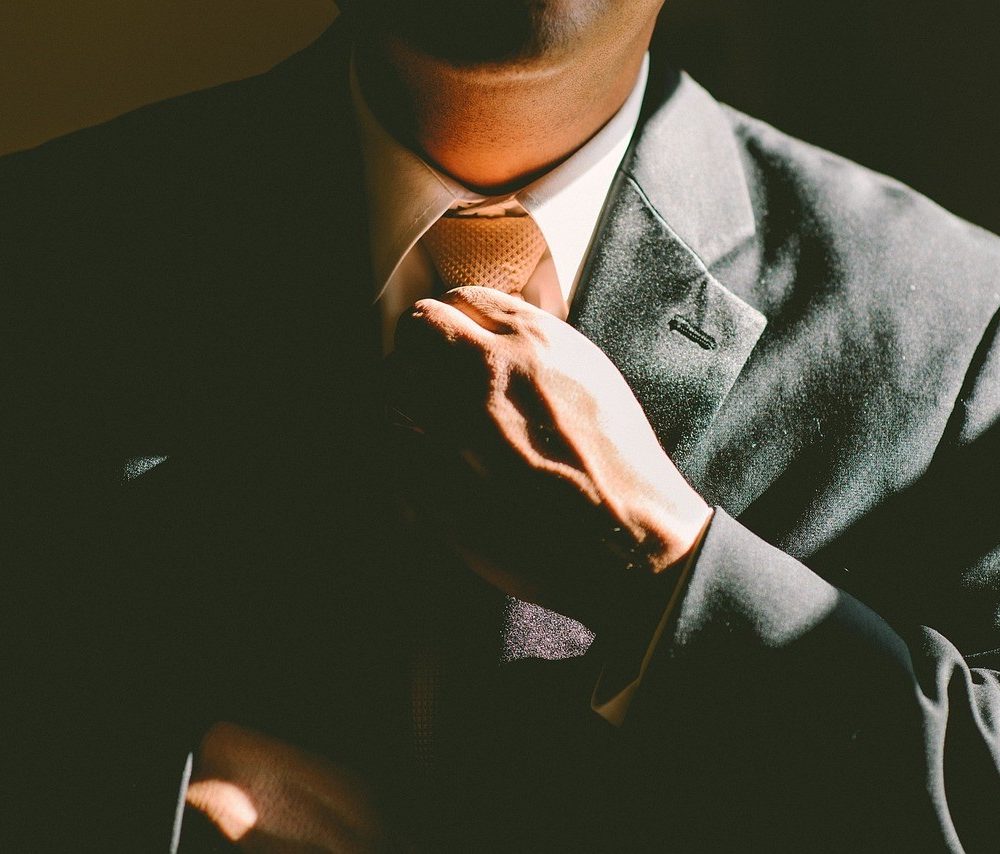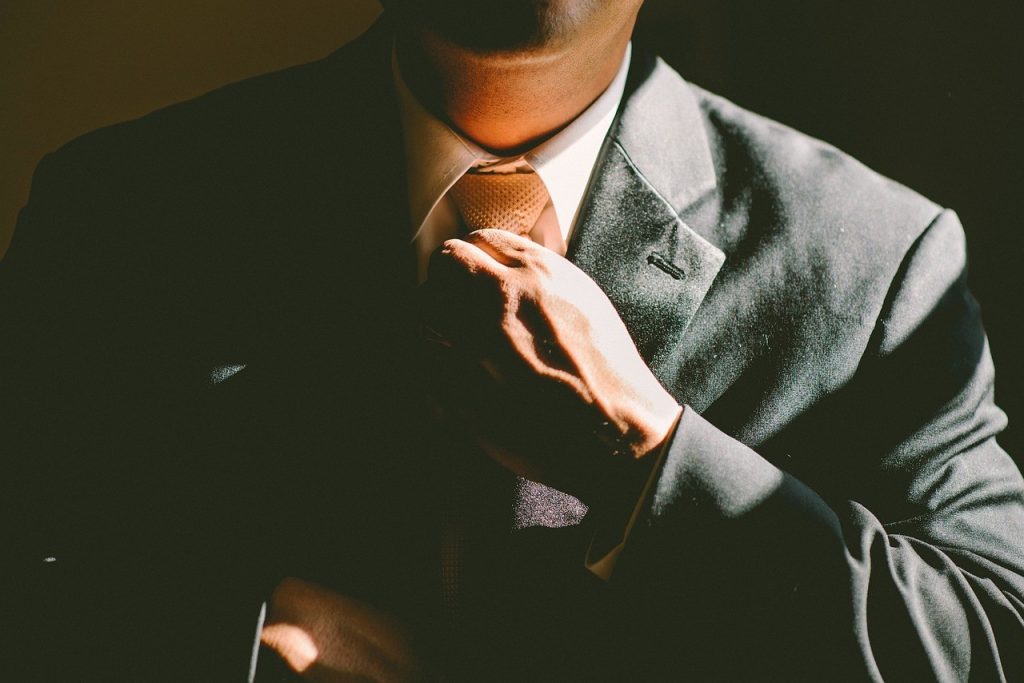 We have reached a point in time where professional standards have become very high. This is probably due to the fact that information is always within an arm's reach – literally. With a click of a button, you'll know who invented the car engine. With a voice command, you'll know the Portuguese word for "entertainment." Information is now highly accessible to all kinds of people. You don't even have to be too smart or too intelligent to get ahead of the race these days (check out this recent study). With the right personality and a bit of common sense, you can rise to a managerial position in a matter of four or five years. With information readily available on handheld devices, the need for geniuses has dwindled down quite considerably and companies now prefer "street smarts" over individuals with above average IQs. But it is also this same reality that makes it difficult for young professionals to make the cut in the labor industry. With so many qualified individuals to go up against, it's hard to get noticed – even if you have the best school records and a perfectly crafted CV.
This being the case, many highly capable individuals settle for mediocre day jobs just so that they can earn enough to pay off utility bills and monthly rent. And there is no shame in that. In fact, kudos to you if you are working a job that others would consider "low-paying" or "unrewarding." It's far better than being a couch potato, waiting for a career break that will never come because you don't have the guts to make things move. Here are more reasons why you should stop fantasizing about your "dream job" and get to work: https://blog.usejournal.com/dream-job-b3c202c6f367.
I know it's difficult to assume a position that you think doesn't belong to you. But if that's what it takes to move up the corporate ladder, why not? Eating chips and binging Netflix shows will hardly change anything in your life (except your weight, and it's not even for the better). Get yourself together and go out there. The world is waiting. It may not be the world you envisioned it to be but it's a world that gives you the chance to start.
And that, my friend, is better than nothing – always.
The labor competition is the same anywhere, even in Dallas. The city may be brimming with big dreams and opportunities but the people who are eyeing these opportunities are also twice as many. Without a doubt, it's challenging to make the cut. But take note that I said challenging on purpose, not "impossible." If you are looking for career opportunities in Dallas, even if it's just temp jobs, then staffing agencies may just be your ticket to success.
When it comes to career, who starts first finishes first. This means that if you start early, you'll get to your destination early. It doesn't even matter where you start, you just have to start. Getting your application noticed by a staffing company is the initial step to bigger opportunities.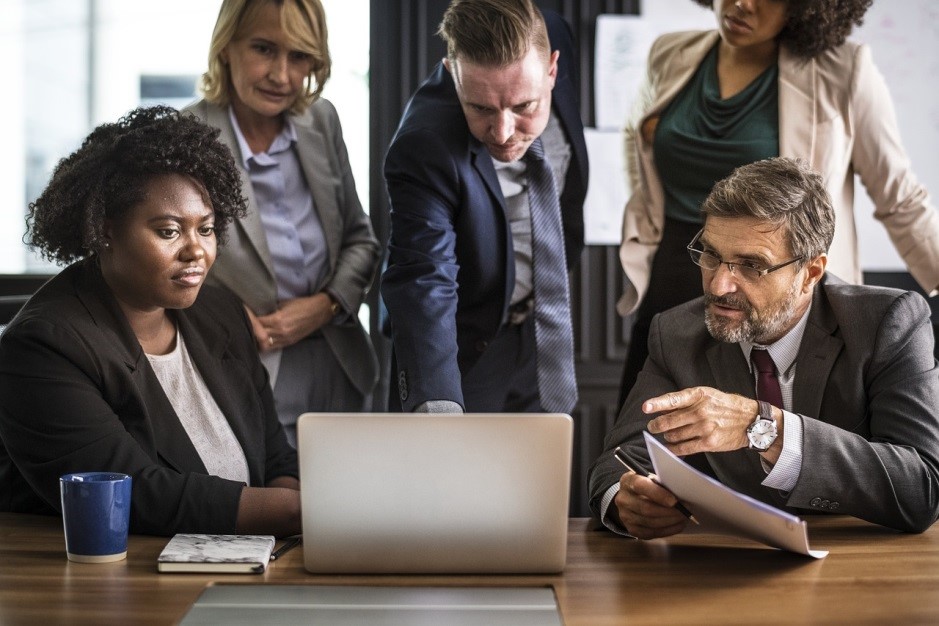 Staffing companies pool applicants qualified for different industries under the requests of other companies. Basically, they prepare a list of qualified professionals for different job positions in advance so that when a certain company requests for candidates for an open position in their office, the staffing agency can readily showcase highly capable and skilled people. If you think that you have what it takes to be noticed among hundreds of CVs, then sending your own application to a staffing company, like Houston staffing agency, may increase your chances of getting into a reputable institution and do work related to your craft or profession.
Until then, you just have to hang in there. Keep polishing your skills to the best they can be. Keep learning new things and never stop bettering yourself. If you have the right attitude and character, the right job will eventually find you. Your persistence and patience will pay off very soon. But you'll never see these things come to fruition if you quit now. I tell you, just hang in there. You'll get what you deserve; it's just a matter of time.
Work hard and strive. Effort is always rewarded in the end.