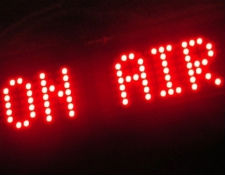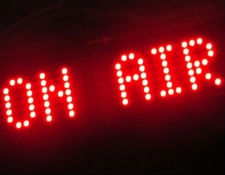 Back in 2005 when I decided the world needed an "edgy" career advice podcast, I had no idea that I'd be sitting here six years later celebrating over 1 million downloads, a successful blog, and even more passion than when I started.
But here we are.
The big question now is where to take the Working Podcast next.
That leads me to this week's experiment. For the first time ever we will attempt a brief live show on BlogTalkRadio. If the demand is there, we will start to have regular LIVE career advice radio shows. And as you already know…it won't be your mama's radio program. Forget that housewife in the middle of the country who is recycling everything she read at the local bookstore. This is real career advice for real people.
But before I put the cart before the horse…
Join us THIS WEEK on Thursday, February 24 at 8:00pm ET for "What Employees Want." If you are looking to hire people for your company, get an idea of what today's progressive office worker is looking for. If you are an employee, join us with you want to see an employer offer.

CALL IN LIVE: (323)-927-2909
Please tell a coworker and join us on Thursday. If you enjoy the Working Podcast, I think you'll dig our live program.