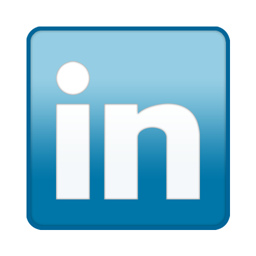 More "Community" for Professionals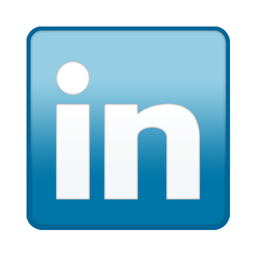 If you've read my posts (I hope so!), you know I have a love/hate relationship with social media. One the positive side, it's a great way to connect and be part of a community, share info and can be a useful marketing tool. The negative aspects are wasting too much productivity time on the sites, the danger of posting embarrassing or inappropriate content and the constant barrage of info about people we've never met and have zero interest in, etc.
Although I admit to not utilizing it much, I do like LinkedIn (no lucrative endorsement going on here, btw) for its professional applications. A former editor actually signed me up without my knowledge, but I have found it helpful. But a recent Wall Street Journal article, LinkedIn Wants Users to Connect More by Scott Morrison, acknowledges that the site lags behind others like Facebook in the community-building utilization by its members. According to the article, LinkedIn is mostly used by professionals to post resumes and for recruiters looking for candidates.

In response, CEO Jeff Weiner "took a page from Facebook's playbook" and is inviting 3rd-party developers to create applications to promote more interaction and community between members. The hope is that new applications will also create more usage of site time – checking in more frequently as is the norm with more "social" sites.
Personally, I like the idea. I doubt we'll see the equivalent of that farm-building game so popular on FB, but I might use the site for more networking or profession-specific apps., like a community of writers for example. I'm in favor of anything that makes me more productive while online. That's as long as it doesn't cut into my casual gaming time…
This is a post by Nancy LaFever. You can read more from her at the Centre for Emotional Wellbeing blog.