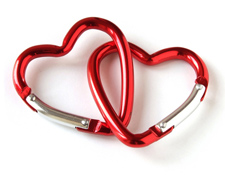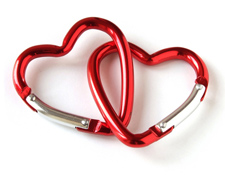 Ever since we were spanked by Google for participating an a little paid post activity, we have been working diligently to reclaim some of our lost ground. Many bloggers downplayed the importance of Goggle PageRank, even – prematurely might we add – speaking of its imminent death. I'd be lying if I said sliding five whole ranks didn't adversely affect the blog.
For February, I'd like to try something a little different. During the month link to any Jobacle page and we'll put a banner promoting your Website into our rotation. It will run site-wide for 30 days, meaning you'll get thousands of impressions.
Just contact me at jobacle at gmail dot com and let me know you blogged about us. Feel free to send a 160 x 50px banner my way. If you do not have one, I'll be more than happy to create one for you.
We're never scared to link to other career blogs and employment Web sites since we are confident that our unique posts and Working Podcast speak for themselves.
Jobacle continues to grow, and I look forward to this experiment as we look to maintain the momentum that has put us on the mainstream radar (even being sited by the Washington Post!).
I thank you in advance for the link and look forward to running your banner. Don't forget, the early bird gets the worm!