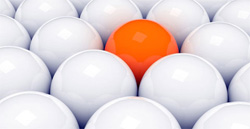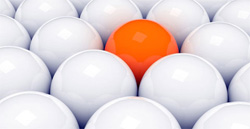 People are so wrapped up in finding job opportunities, that they often forget the importance of how to quit a job. If you're not using the final weeks, months, days and hours at a job to reinforce your passion and expertise, you are missing out on a golden personal branding opportunity. The people you work with today, from the newly minted intern to the curmudgeon in clerical, could be the lead to a new job tomorrow.

Work hard until the very last second

The reality is that people WILL talk about you after you leave a job. They'll likely blame you for things that you had nothing to do with. Imagine how nice it would be for someone to come to your aid, defending your honor, even after you're gone. It is possible! Give people very little reason to bad mouth you. Not only do you need to work hard and tie up all loose ends when you come to the end of the road at a gig, but you need to be your own cheerleader too. Make it known that you're giving the job your all until the very end. You'll be amazed at how impressed people will be to find you still there at 5pm on your very last day. Or how thrilled they'll be when you leave them instructions on how to do something that only you handled. Not only will it help you brand yourself in a positive light, but it's also good career karma.

Do not bad mouth the employer you are leaving behind
It's no secret that people like to be surrounded by positive and upbeat people. Upon quitting a job people will instantly expect you to bite the hand that is no longer feeding you. It's an easy trap to fall into, but an important one to avoid.
Read more of my post at PersonalBrandingBlog.com.