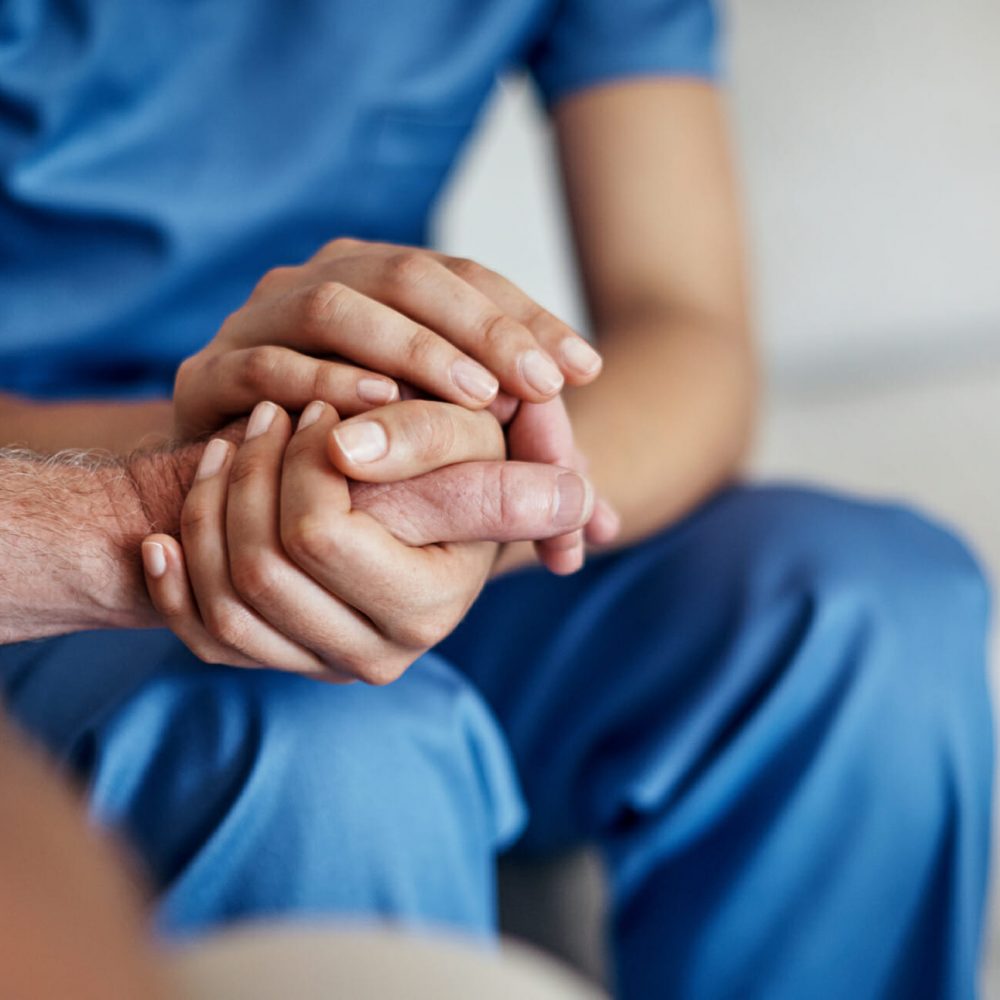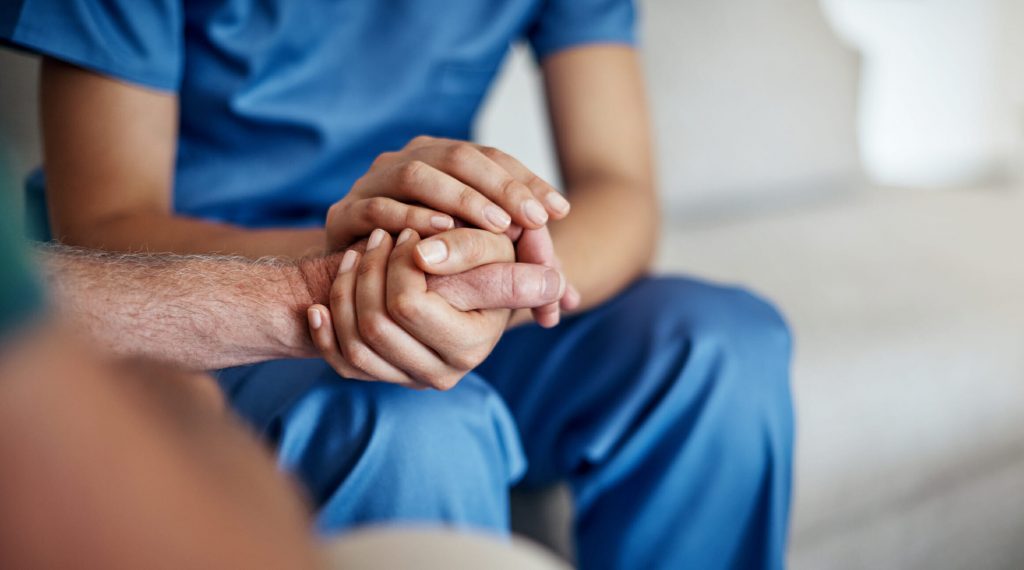 Care work, which is sometimes called support work, involves caring for vulnerable individuals and improving their quality of life as much as possible.
It's a highly rewarding job that enables you to make a huge difference to thousands of people a year. If you are a highly empathetic and caring individual, you will be perfectly suited for a career in care work.
As a support worker, you can work with children, teenagers, and adults of all ages. Anybody can be a vulnerable person who requires additional support with their daily living. You may need to assist with a range of activities, including preparing meals, eating, washing and personal hygiene, and going out to social events.
Depending on the type of care worker that you've become, you may only work with a specific group of people. For example, some carers choose to work predominantly with vulnerable children, such as those in the foster care system or those who have been previously abused or neglected.
Other carers prefer to work with older adults who need ongoing support with their activities of daily living. For example, caring for an elderly individual might involve helping them to wash in walk-in tubs or take medications.
Whether you are caring for younger or older individuals, your role as a support worker is central to the quality of life. You provide not only physical support but also emotional and social support. Mental health is just as important as physical health, so it's important to take a holistic approach to your care.
Main Duties of a Care Worker or Support Worker
Although there are lots of different types of care workers, they all share similar roles and responsibilities. If you are an empathetic and caring individual, you will succeed as a support worker.
If you are considering becoming a care worker, here are some of the key roles and responsibilities that you can expect within any kind of care worker role:
Helping people to eat, wash, and dress
Preparing and serving meals
Administering or assisting nurses with the administration of medications
Helping people to tidy their homes or complete house chores
Organizing social events, day trips, and leisure activities for patients
Providing emotional and social support for vulnerable children and adults
Teaching vital life skills to individuals, such as communication skills or financial skills
Liaising with family members regarding a patient's care
Working within a larger team of healthcare workers to determine the best care options for patients
Key Qualities of a Care Worker
To be a care worker, you need to have a particular set of characteristics and qualities. Although care work is highly rewarding, it can be a difficult career at times.
You are dealing with challenging situations that can be emotionally demanding. As a care worker, you need to be able to show empathy and care to your patients while also being able to handle tough situations.
It's a job that is full of decision-making, and you need to constantly assess what is best for your patients. You need to put them first and consider their individual needs.
Here are some of the most important qualities that any care worker needs to possess in order to succeed in their roles and make a difference in hundreds of lives:
Caring
Empathetic
Active listener
Patient
Organized, with an eye for detail
Flexibility
Adaptability
Non-judgemental
Great at communication
A team player
Ambitious and able to innovate
Care workers are required to provide around-the-clock care. You must be willing to work unsociable hours, such as late evenings, nights, and weekends.
Some carers work on 24-hour shifts, staying at an individual's house overnight to provide ongoing care. You should always determine the working hours and shift patterns of a particular care worker role before you accept a position. It's important to find a job that offers the type of shifts that you are happy to work.
Qualifications to Become a Care Worker
Care workers can be employed in hospitals, community care centers, nursing homes, and foster homes for children. Generally, you will need a health and social care qualification to work as a care worker. However, you can choose to study for additional qualifications if you want to specialize in a specific area of the field.
Depending on where you live, the exact education and training requirements to become a care worker might differ. It's important that you do some research and determine which qualifications you need to obtain before you can enter a career as a care worker.
To set yourself above any other candidates, try and gain as much work experience as possible in the field before you apply for care worker jobs. Many hospitals and residential homes are happy to take on students for placements so that they can build their portfolios and gain vital real-life experience in the industry.
When you are successful in obtaining a role as a care worker, you will most likely need to complete a number of training courses. Training will include health and safety, fire safety, moving and handling, infection prevention and control, and human rights.
There might be additional training that is required if you have a more specific role. If you're working with children, for example, you will also need to undergo training in the safeguarding of vulnerable children and adults.
Salary for a Care Worker
Your salary as a care worker will vary depending on the facility that you work in and your location. It will also depend on the amount of work experience and specialty training that you have.
Generally, with care work, you will start your career on the lowest pay rate and slowly work your way up. The longer you work in care, the more progression opportunities you will receive, and the high in your wage.
There are plenty of opportunities for progression within the healthcare sector, so you won't struggle to work your way up to a managerial role if this is your goal.