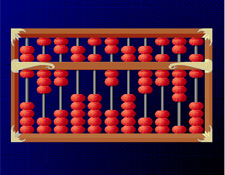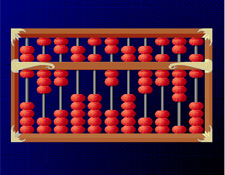 The whole purpose of taking out an insurance policy is to prepare for the unexpected: from new drivers to new businesses, everyone needs a safety net in case something happens that they don't have the resources to deal with alone.  Some people look for options such as life insurance with A Bankers Life and Casualty Company.
But insurance companies can't afford to be unprepared – they need to know how likely an event is, and how large its impact is likely to be if it takes place. Since the 1600s, the use of censuses, statistics and formulas have played a huge role in determining what premiums are charged for companies and people looking to protect their interests.
So, those who fancy a career where they can apply their mathematical qualifications should consider insurance jobs like Underwriting and Business Risk. Everyday, experienced mathematicians use calculations to estimate the likelihood of accidents, deaths and financial collapse in order to keep their customers and their company secure in the case of disaster.
One of the most important tools at an insurer's disposal is the 'Life Table', first invented by John Graunt in the 1600s. Graunt was a haberdasher by trade but realised that recent history, personal history and medical history could all be used to predict the life expectancy of a generation. Thirty years later, the astronomer Edmond Halley improved on the table, perfecting a chart which used past statistics to determine what percentage of an age group was likely to die before their next birthday.
Having information like this is crucial: if you know how long someone who's taken out a policy is likely to live, you can make sure that the premiums that are coming in long-term and the payouts in the short-term are balanced. You're ensuring that you have enough money to consistently do right by your customers.
Since the advent of computers, it's become much easier to combine information in order to find a formula for predicting events. Specialist software has been developed to calculate the likelihood of different risks: statistics and variables are entered into complex programs which can tell you the probability of an epidemic, a forest fire or a hurricane.
Underneath all the technology, the formula being used is almost 400 years old: in the 1600s, Pascal invented a simple method now known as Pascal's Triangle which he used to determine the probability of certain outcomes and worked with another mathematician, Fermat, on the Theory of Probability. Ironically, perhaps, the experiments they did to prove the idea that even random events could be predicted with relative accuracy were in gambling houses – now, their theory is the foundation of policies which looks to offset loss and risk.