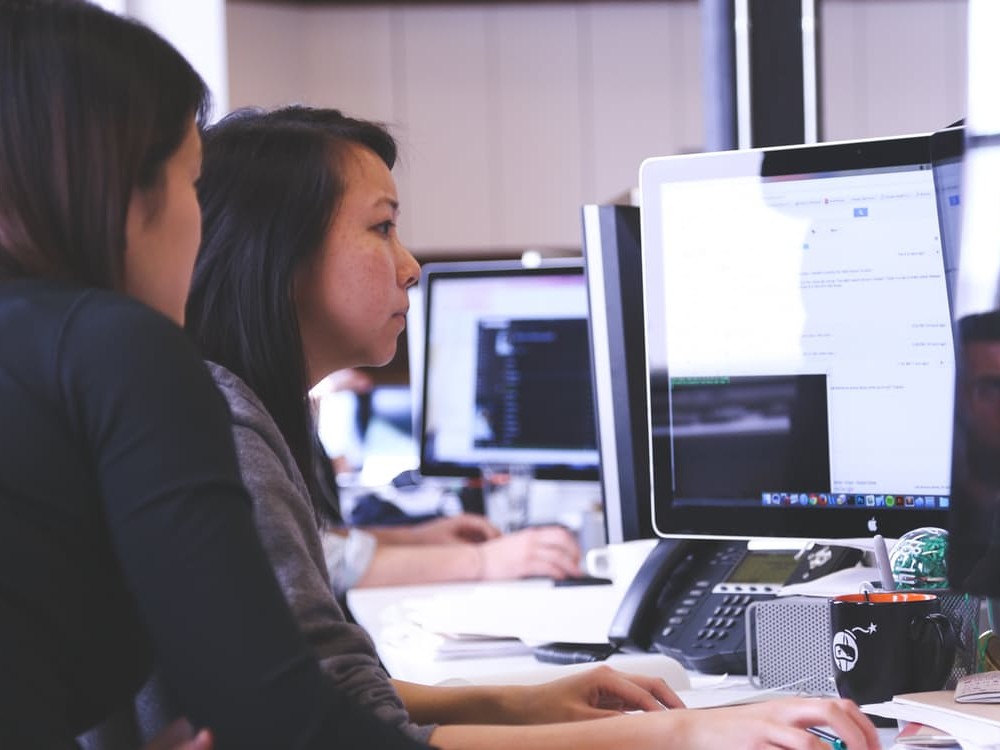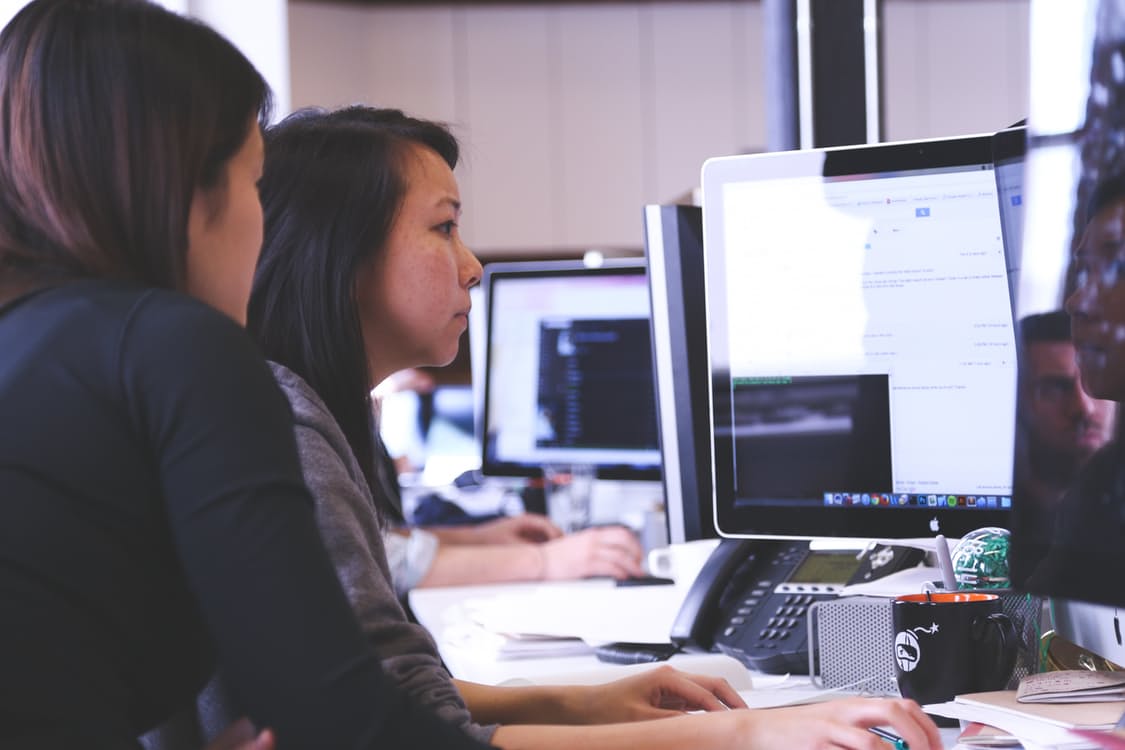 Brexit's effect on the economy has not been entirely positive, but it has led to one especially big advantage for jobseekers: a greatly increased number of job vacancies. Recent research cited by Insight found that there were 1,179,586 advertised openings, but a mere 0.44 jobseekers per vacancy. This has been despite signs of slow growth in other aspects of the UK economy.
Is the economy faltering?
In late May, the Independent reported that the UK's GDP growth was 0.2% in 2017's first quarter. This figure, revealed by the Office for National Statistics, was unexpectedly lower than the body's initial estimate of 0.3% made the month before. This slowdown in growth was disappointing after the solid 0.7% rise clocked up in last year's final quarter and nearly-as-strong 0.5% during the first post-referendum quarter. The last quarter was the weakest for growth since 2016's first.
That hasn't been the only sign of emerging weakness in the economy, however. Salaries have recently reached £32,678 – one of the signs of month-on-month increases since the year's beginning. However, advertised wages have still been falling short of 2016 levels.
Still, it's a great time to look for a new job
Whether you are currently out of work or weighing up a change, it looks like a convenient time to embark on a hunt for a fresh job. Salaries have increased, while vacancies are more abundant than they have been for seven months. Furthermore, competition for jobs is relatively low.
It looks like the high availability of jobs can be attributed to the Brexit effect. In early May, The Guardian reported employers' struggles to fill vacancies. Available candidates had fallen in number to the sharpest extent for over a year. All of this was emerging even while the picture remained murky regarding how immigrants might be restricted in a UK outside the EU.
The Recruitment and Employment Confederation reported that permanent and temporary vacancies continued growing in number during April, albeit at a slower pace than that achieved in March. Kevin Green, the REC's chief executive, claimed that "the weakening pound and lack of clarity about future immigration rules is putting off some EU nationals from taking up roles in the UK."
You could look forward to quality as well as quantity
"Demand for staff is growing within all sectors and all regions of the UK," Green said – and this could certainly fill you with confidence ahead of that job search. However, you shouldn't allow complacency to set in. By registering your CV with the country's fastest-growing jobs website, CV-Library, you will have valuable opportunities to receive instant job matches and conduct sophisticated searches for vacancies.
Furthermore, how much you end up enjoying your job could exceed even your own expectations. Prime Minister Theresa May has commissioned Royal Society of Arts head Matthew Taylor to review modern employment. He has been quoted as advocating a greater amount of "fair and decent" work allowing for "development and fulfillment." A matter of quality, not just quantity, in jobs.