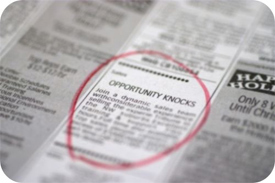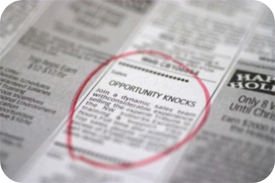 Well, it looks like things are starting to look up! The trend of employment in the U.S. strengthened for the second consecutive month, according to a report released Monday.
The Conference Board said that its October employment trends index rose to 89.3 from a revised 88.7 in September, which was originally reported as 88.5. The October reading was the highest since March 2009, but it was down 13.2% from a year ago.
"The historical relationship between the index and employment suggests that job losses will end in early 2010," by a source at the Conference Board. "While layoffs have certainly declined in recent months, we still expect to see employers adding hours to their existing workforce before hiring will strongly increase."
In October, the improving indicators were jobless claims, the number of temporary employees, industrial production and real manufacturing and trade sales.
Last Friday's government report on October employment showed that the U.S. labor markets are improving, but only slowly, and there are far more jobseekers than jobs available. That report showed payrolls fell by 190,000 last month and the layoffs in August and September were revised down. But the jobless rate jumped to 10.2% from 9.8% in September.