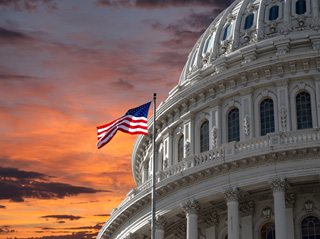 If you've ever pictured yourself running a government agency, working in a congressional office, or representing your country overseas, you might be a perfect candidate for a public administration career. Despite what many people think, public administration doesn't mean spending your life in Washington, D.C. You can use your experience, along with your management and analytical skills, to serve your country in Washington, in your local community, or in other parts of the world.
Public Administration: A Day in the Life
People who work in public administration hold a variety of different management jobs in federal, state, and local government. While elected officials transition in and out of government offices, public administrators keep things running smoothly. Some public administrators give lifetimes of service to specific agencies while others work for a wide range of agencies and elected officials. Public administrators can also transition out of government work and into private sector management, or they can become leaders in not-for-profits and non-governmental organizations (NGO).
Here's a sampling of the jobs you could get with a public administration degree:
Congressional staff member
White House policy advisor
Manager in a state agency, such as the Department of Motor Vehicles
United Nations policy researcher
NGO director
Budget analyst
As a public administrator, you manage teams of public sector employees. You work within budgetary constraints to make sure that government accomplishes its goals. Your job might include writing regulations, policies, or laws for which others vote for and against. You might advise politicians during the course of your career, building a network that ranges from local mayors to governors to presidents. Through your work, you create a legacy of positive change, efficient and effective governing, and dedicated public service.
Qualifications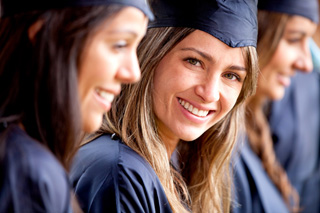 You can find entry-level jobs in government with an associate or bachelor's degree, but for management, the gold standard is the Master of Public Administration degree. Most programs require the GRE or other entrance exam, a good academic record, and letters of recommendation. Once you begin your studies, that MPA prepares you for a wide range of public administration careers with a set of core classes. These courses include:
Policy analysis
Budgeting and financial management
Statistics
Organizational analysis
Human resources management
Leadership
Public program evaluation
Project management fundamentals
Some degree programs let you specialize in an area such as policy analysis, budgeting, or management, so you'd take courses in your specialty in addition to the core classes. In addition to completing your classes, you'll most likely complete either a thesis or a large-scale policy analysis project. By the time you're finished, you'll be ready to show employers that you have what it takes to lead.
A Lifelong Benefit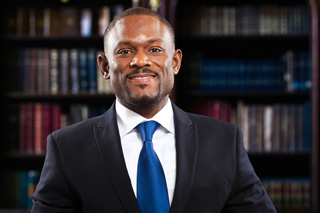 In many ways, the types of jobs available in public agencies, from accountant to IT professional to public relations manager, mirror the jobs available in the private sector. If you can demonstrate that your bachelor's degree provided you with solid written communication skills, comfort with numbers, and the ability to conduct logical analysis, your major doesn't matter so much.
Most MPA programs accept people with many types of bachelor's degrees. In fact, many graduates choose jobs that combine their subject area expertise — their undergraduate majors — with the quantitative and management skills they pick up in the MPA program.
Your MPA can prepare you for a satisfying career in government, but it can also transition easily into business or nonprofit work. Your experience and the connections you make from your government work will benefit you when you transition into the private sector. Alternatively, if you take on a highly visible role in government and build name recognition, you could even use your experience and reputation to mount a campaign for elected office. The MPA is a flexible degree that will benefit you for a lifetime no matter how your career path evolves.
Final Thoughts
In many cases, public sector jobs pay less than their private sector counterparts. However, the chance to build connections, and the chance to serve your country, makes up for minor salary gaps. Whether you stay in government for your entire career or venture into the private sector later, your MPA and the years you spent in public administration will prepare you for a rewarding future.