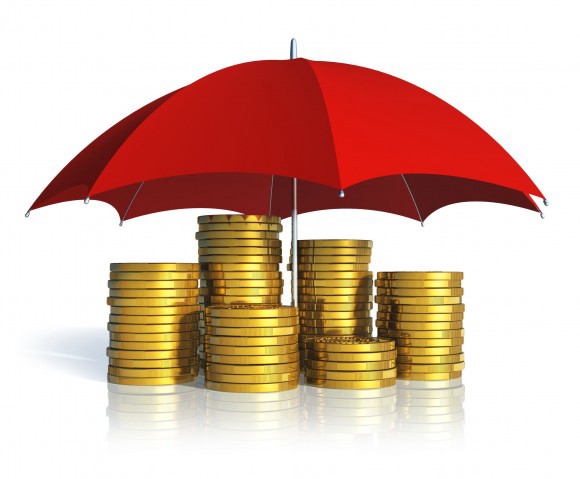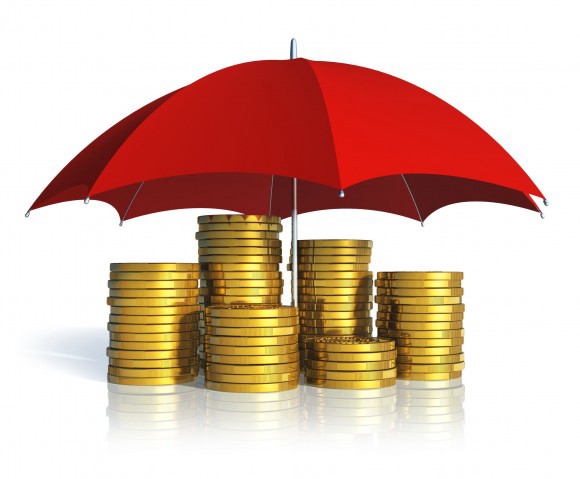 When you develop a kind of a working routine and you are used to your day-to-day operations, then you will probably feel weird if something unexpected happens and you end up unable to work at a particular point and for a particular period. Yet, you will also most likely love the rest that you will be getting. There will, however, be no rest whatsoever if you are constantly burdened with the idea of not being able to make money while you are not working.
Most today's jobs are organized in a way that does not bring any income if you are not working for a certain period. So, if you fall ill or get injured for one reason or another, you might find yourself extremely concerned about your financial stability during that particular period when you won't be working. This can be rather overwhelming, especially since you should focus on recovering from the injury or the illness that you are experiencing. Instead of focusing on that, though, a lot of people tend to think about nothing but the money, which is certainly going to frustrate them.
There is, however, one concept you should get aware of here so that you don't get frustrated in case an injury prevents you from working. The concept I am talking about is, of course, income protection insurance. I am sure that you have heard about it already, and that you are familiar with the entire idea at least to a small extent. Well, it's time to do a bit more learning about it and figure out exactly what this insurance policy is, as well as how you can get it in Cork.
What Is Income Protection Insurance?
As you will quickly see, after you learn more about it, income protection insurance is essential for basically every single worker nowadays and I would advise you not to ignore these policies, as they can certainly be life-savers. It is time to cut to the chase and tell you precisely what this insurance is so that you can understand exactly what to expect from the policies that you will come across once you start searching for the right one for you. And, you will definitely come across a lot of different ones, meaning that you'll need to choose carefully, but we will get to that later.
Basically, income protection insurance is a policy that pays out if you end up being unable to work due to illness or an injury for example. Of course, the amount that will be paid out to you and the period after which the policy can be paid out are all factors that depend on the actual policy that you choose. Most often, you can get up to 75% of your monthly income paid out this way to you. As for the waiting period, it is usually anywhere between a year and around 15 years.
That, however, depends on the provider of the policy, as we have made it clear already. In any case, I assume that you understand the significance of getting this type of insurance. It can help you pay your mortgage, your household bills, school fees, as well as cover any other types of expenses in the event of you getting injured or falling sick and thus being unable to work. In short, it provides you with a kind of a safety net, and that is something we all need.
How To Get It In Cork?
A lot of people in Cork have already taken out income protection insurance policies, simply because they have realized the significance of having certain financial security in case they end up being temporarily unable to work. If you are thinking of doing the same thing, then you probably want to get it over with as soon as possible, and I completely understand that. Even though I know that you want to get protected rather sooner than later, I would advise you not to be hasty when making your choice about which policy to get.
Once you start searching, you will realize that there are certainly quite a lot of providers in Cork that can offer you this type of protection. That is a good thing because it means that you will get to compare different policies and thus get the best possible one for you. Yet, a lot of people get overwhelmed once they realize just how many different options they have and you can easily get overwhelmed as well. That is why I believe you could use a few tips on how to find and get your income protection insurance in Cork.
If you still need some help understanding what income protection insurance is, you should go here: https://www.moneyhelper.org.uk/en/everyday-money/insurance/what-is-income-protection-insurance
Anyway, let us now proceed to those tips and help you learn precisely how to get your policy in Cork. The first thing you should do is get acquainted with as many different providers as you can. This will allow you to do some shopping around and compare the policies that are offered by different companies, so as to figure out which ones could provide you with the best safety net that you might need in the event of an illness or an injury. So, don't rush into anything until you have done some comparisons.
In addition to comparing the actual policies, you should spend some time researching the providers in more details. You should focus on finding out how reputable certain providers are, as that will give you the best possible idea about the quality of their policies and their services in general. You should be able to check the reputation by searching for online comments written about particular providers.
Apart from that, it would be a good idea for you to check the fees. In other words, you should know exactly how much you would have to pay on a monthly basis for income protection. This way, you will get a clear idea about which providers could offer you the best solutions.