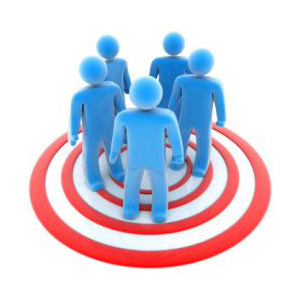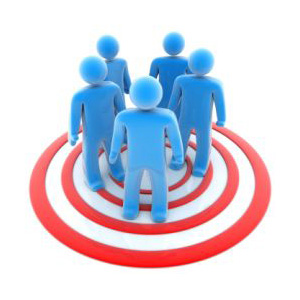 What do you do when your boss asks you to do something you're not very familiar with, like generating more leads?
Things like this happen and if you want to impress your boss (and get promoted easier) you have to quickly figure out ways to improve your company's website's performance.
It starts with increasing website traffic. But even if you've done it doesn't guarantee more customers.
Leads are better indicators of customer acquisition.
The problem is traditional lead generation techniques may not bring in quick and significant results. You have to come up with better ways to drive more people to the website.
Here are clever ways to improve site traffic and increase leads:
Get in front of a webcam and record a video
Videos can say a lot more than any other type of content in a more entertaining way. It's more advantageous because people react better to them, which is why YouTube videos are extremely popular. Heck, even videos of talking oranges get lots of views. If you create informative, entertaining, and engaging videos, you'll surely get a lot of traffic to your company's website.
But it's not enough to have great videos. Publishing it on the right platforms is the next step. Aside from YouTube, make sure that the video finds its way on your website. Additional ways to promote it include publishing a blog post, posting on Digg and other social bookmarking sites, and tweet about it.
Limit the free stuff you give away on your website
Reciprocating is inherent in humans. It's one of the norms people have imbibed over the centuries. And that's why it works really well in marketing. Give something to receive something. It's that simple. And it's just what your lead generation strategy needs.
Give website visitors a reason to sign up to your list. Give something for free. Of course, it would depend on what your company is selling. The secret is to give something valuable enough to entice readers. Make sure that it's useful and easy to download.
However, since your goal is to generate leads that can be converted to customers, it's important to filter those who download your freebies. Not everyone who downloaded them will become customers, so identify who's most likely to buy by limiting the free stuff you give away. Only those who are truly interested in your product/service will make sure they get your free stuff.
Send out promotional items
Promotional items are highly effective in attracting new customers. A 2009 survey showed that people mostly remember any promotional item they get as well as the advertiser. It also proved that promotional merchandise are effective in soliciting a positive response from consumers: 89% of respondents said they can recall the advertiser; 94% can recall an item they received in the past 24 months; 83% like getting promo items; and 69% keep promo merchandise delivered to them.
What's great about these is they're less expensive than traditional advertising methods and the response is often favorable, especially if the item is good. Some great ideas include mugs, calendars, umbrellas, office supplies, clocks, and pens. Promotional pencils are another great choice because they're useful and have a long shelf life. Items that are used often create a strong recall. That'd be good for generating leads and getting new customers.
These tips will help you get your job done quickly and get in the good graces of your boss.