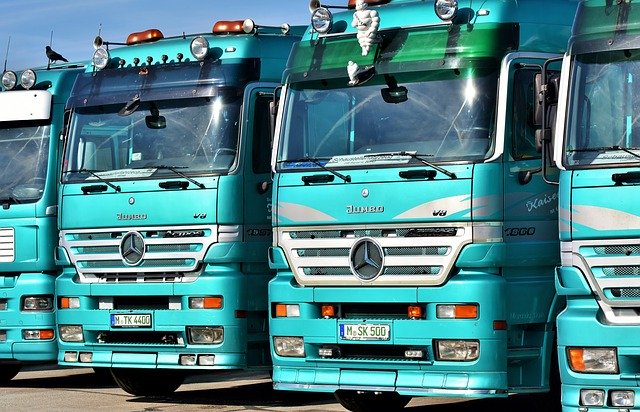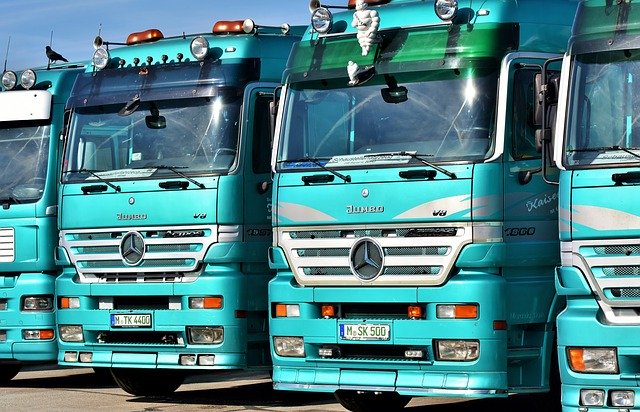 There is no shortage of careers to consider when you're looking for a new job. However, if years of school and tens of thousands of dollars' worth of debt aren't the routes you want to take in the pursuit of a job, you may find yourself considering a career in trucking.
It's true that there is some training involved, but it doesn't require a special degree, and many who become truckers graduate from the program without any debt.
However, that doesn't necessarily mean it's the right career choice for you. There are other important things to know before you take the leap and drive a truck.
Both You and the Company May Be Liable
The statistics surrounding truck-related fatalities are scary. More than 4,000 people die in the United States every year, while thousands of others suffer severe injuries.
The good news is that, in many cases, the company is liable. That means, if you're in an accident, the company is liable for hiring you and the other injured parties can't sue you directly. However, that doesn't mean you don't have any responsibility.
There are things you have to do to make sure the company doesn't find you liable for the accident. For example, you have to make sure:
The tires are replaced
The engine and transmission are maintained
Repairs are made in a timely manner
The windshield wipers work smoothly
The signal lights work properly
If these things aren't addressed, you could be found responsible for the accident and end up without a job with no prospect of finding another one, or worse.
There Are Many Ways to Be a Driver
Being a truck driver doesn't just mean driving a truck. There are many ways to be a truck driver.
For example, you'll want to consider if you want to be an owner-operator or a company truck driver. Both come with positives and negatives. It's up to you to decide which one is right for you.
In addition, some drivers work 40-hours a week, while others are away from home for days at a time. Some may work part-time. All of these options enable you to find one that works for you and your lifestyle.
It's More Stressful Than You Think
Becoming a truck driver can sound very appealing. There's just something about the thought of hitting the open road that appeals to many. Unfortunately, truck driving isn't quite so carefree. It includes a lot more than waiting for the truck to be loaded, driving it to its destination, and then returning home.
Driving itself is stressful, and the more time you spend on the road, the more chances you have of getting cut off and getting tailgated. Not to mention, you may get lost or have trouble finding your drop-off location, which can both cause a lot of stress.
You have to communicate with your dispatcher as well as the customer to make sure they're ready for your delivery. You may also spend time worrying about your family while you're away on the road.
You Can Make a Good Living
Although it's true that being a truck driver can be stressful, it can also provide you with a good living.
The average base salary of a truck driver is just over $61,000 per year. Most truckers also get paid time off, insurance, and a retirement package. This is all without starting off with tens of thousands of dollars' worth of debt, which many other careers require.
Just don't make the mistake of thinking that you will get rich being a truck driver. If you are responsible for the maintenance of the truck, it will come out of your own pocket. Not to mention, buying food on the road can add up. You'll make a good living, but you probably won't be able to afford a mansion and a speedboat.
Truck Drivers Are Going to Be Around for a While
Many people who might otherwise consider a trucking career don't give it the attention it deserves because they think truck drivers won't be around long. The truth is that there is a shortage of truckers, and automation isn't going to make them obsolete anytime soon. It will be a long time before trucks are fully automated, and even then, they will still need operators to guide them from afar.
If you're considering a career in trucking, make sure you think carefully about these things so you know exactly what you're getting into when you get behind the wheel of a big rig.