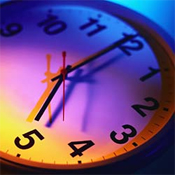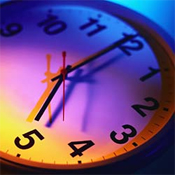 Please allow me a 30 second rant. While most people who hold down standard office jobs will be hitting the road a few hours early today, I'll be anchored to my desk to the very last minute, just as I would on any other day. You see, my company feels the need to hold everyone to the same standard. So, if a low-level administrative person needs to hang around to pick up phones – so do you.
It sucks. And it's stupid. And it's unfair. (if you think otherwise – speak up!)
Please tell me I'm not alone…or feel free to rub it in! I'd love to hear what your company's policy is regarding days before a holiday. I should note that this policy applies for every single holiday. Bastards!