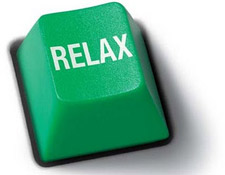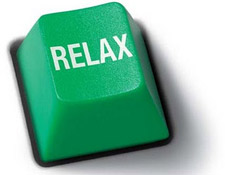 Whether you're an interview virgin or have simply been "interview celibate" for awhile, that first interview in a new job search can be stressful. From the sweaty palms to the rambling stories to the nervous laughter, it takes a great amount of self-discipline to harness your energy when trying to impress an employer. And since it's something we don't get to do regularly, it's easy to find yourself out of practice when you're hunting for a job.
By now you've researched the company, picked out a winning outfit, and are planning to arrive 15 minutes early. Good thinking! But how will you stay calm during the interview?
Keep the following tips in mind during your next job interview, and your skills, experience, and personality will do the talking.
Read the rest of my post at U.S. News and World Report.