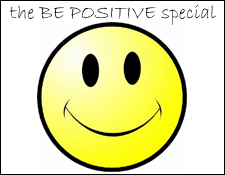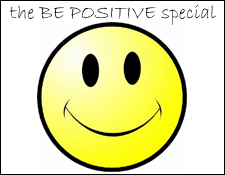 Episode #77 of the Working Podcast brings you free career advice and employment news:
– Tristan Loo, founder of the Synergy Institute shares the secret to getting your 2008 resolutions back on track.
– 9 Positive Items for your desk. These small items can help you be happier at work.
– The Career Filter explores Positive Sharing, Vital Affirmations and Happy News.
There are three ways to listen:
– Stream on our homepage (shows plays instantly)
– Stream from the player below (about a 60 second load time)
– Download direct