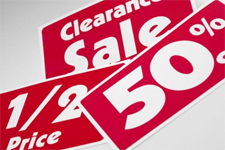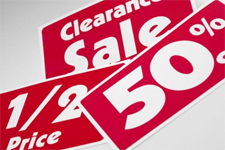 With an exciting new Jobacle book in the works, we've decided to offer a temporary price reduction on How to Quit Your Job: The Ultimate Guide to Leaving a Job Gracefully.
In less than 30 minutes you will discover…
* How to put in your two weeks notice
* The secrets of your final days at a job
* A plan to resign from a job
* Secret exit interview traps
* How to stay calm when under work stress
Use special code "FALL" upon checkout and the book is yours for only $3 — that's 50% off! Hurry, this discount expires after 100 copies are sold. BUY NOW! Makes a great gift for that unhappy coworker!